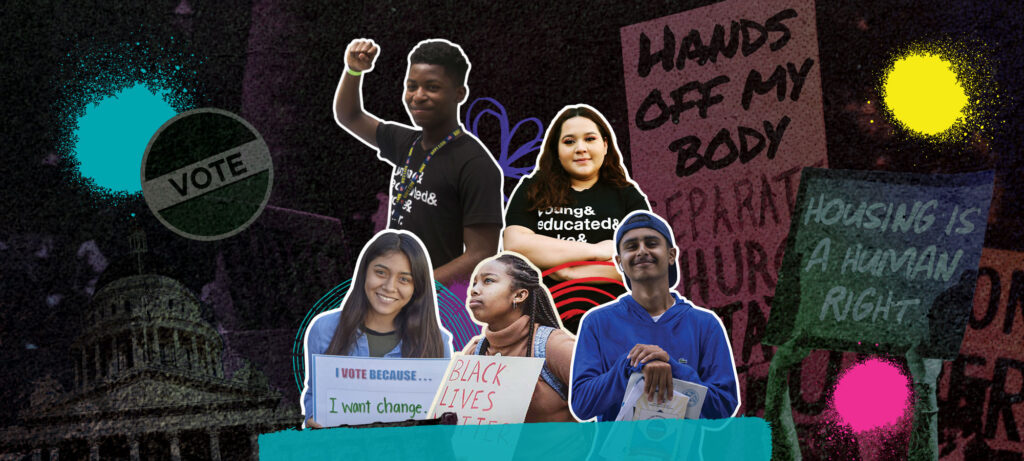 The Voter's Guide For Gen-Zs & Millennials
This November, we choose us.
California's present and future belongs to those that vote. When we vote together, we will deliver the quality schools and education, affordable healthcare and the abundance that we all dream of for our families and communities.
See Our Recommendations Below! Vote With Power!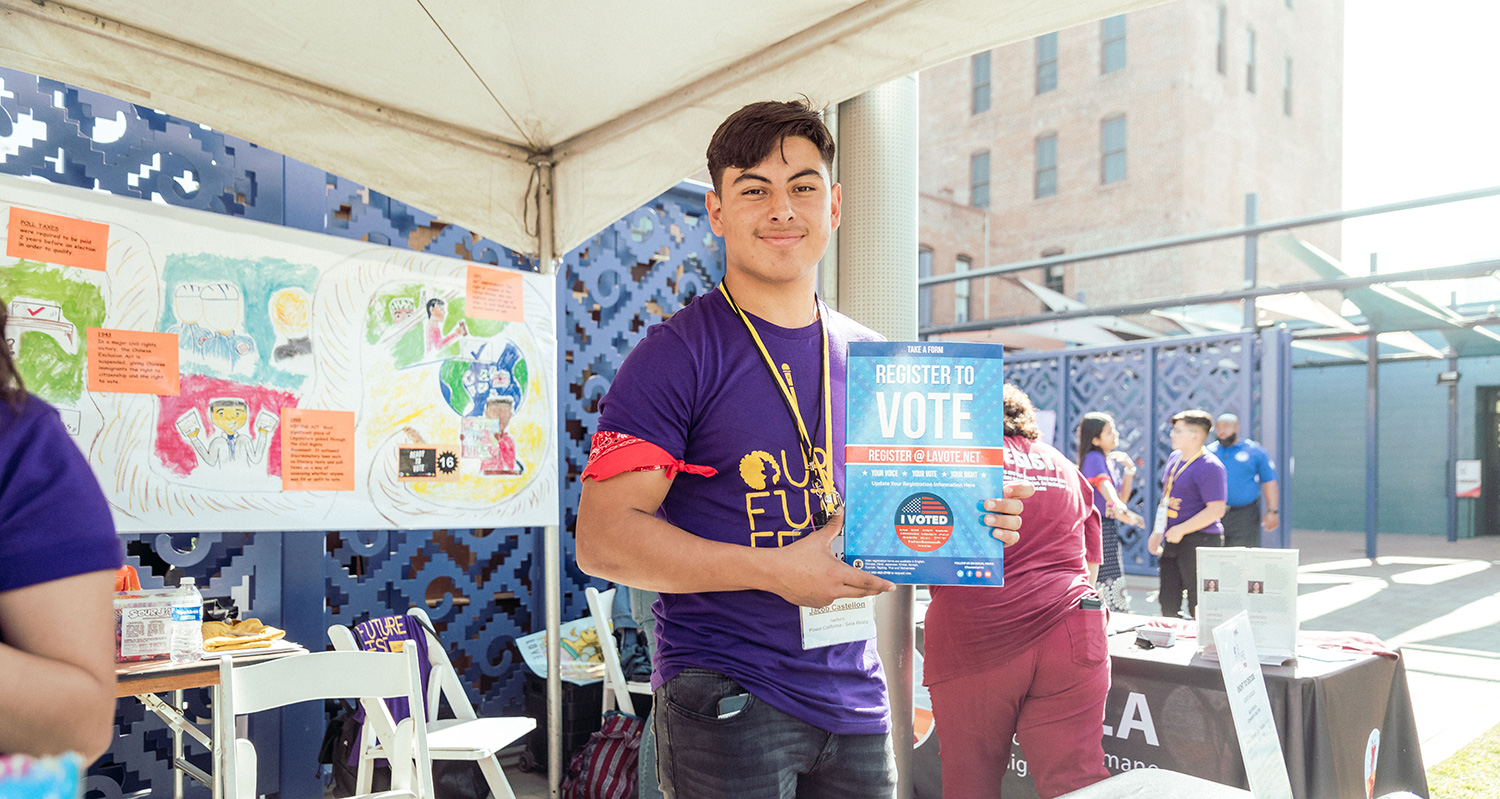 PROP 1
Constitutional Right to Reproductive Freedom: Secures the right to abortion and contraception into California law so we can choose what to do with our own bodies. Let's show the country how CA protects its right to choose.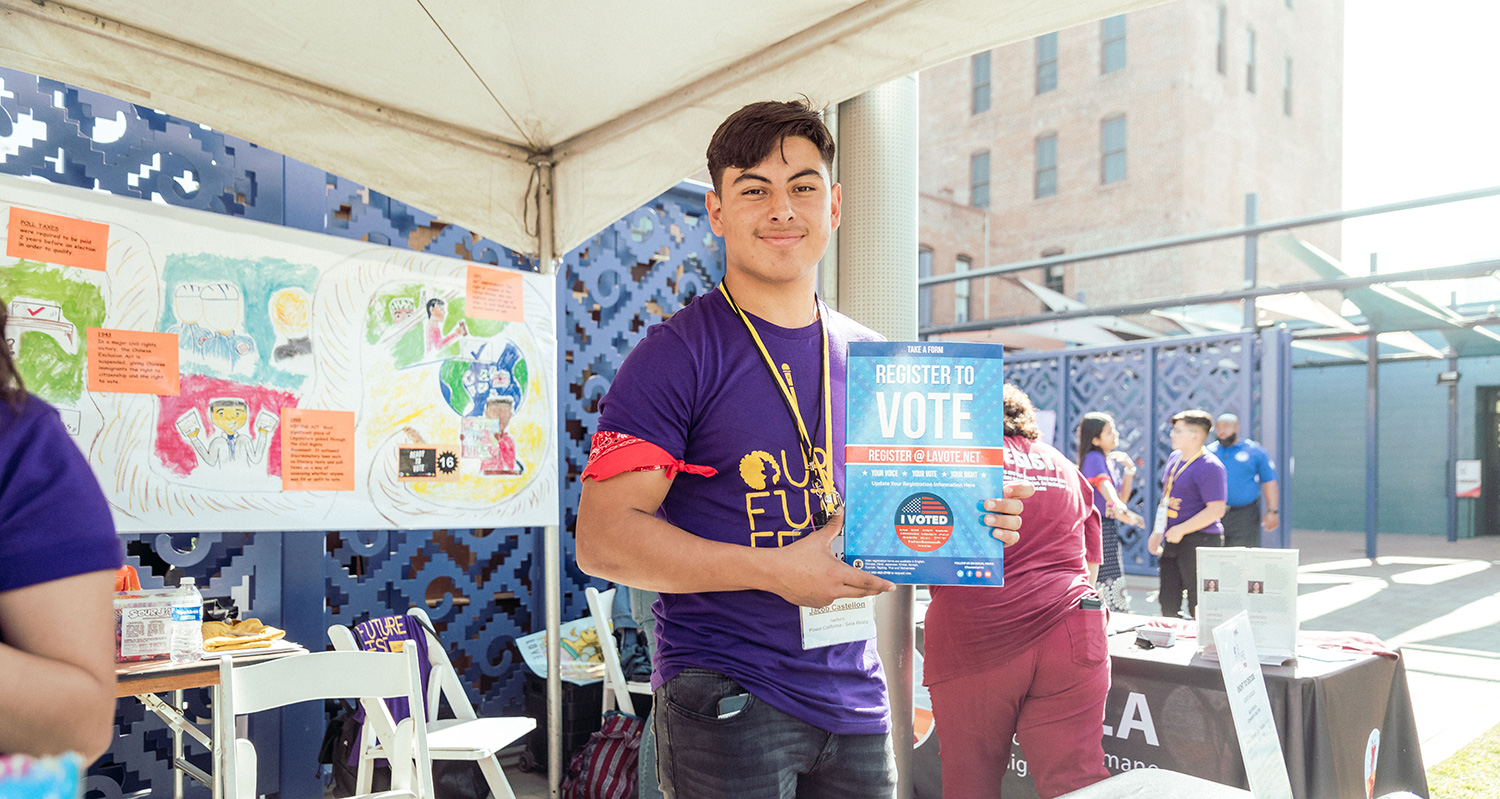 PROP 28
Provides Funding for Arts and Music Education in Public Schools: Requires CA to provide additional funding to expand arts instruction in public schools.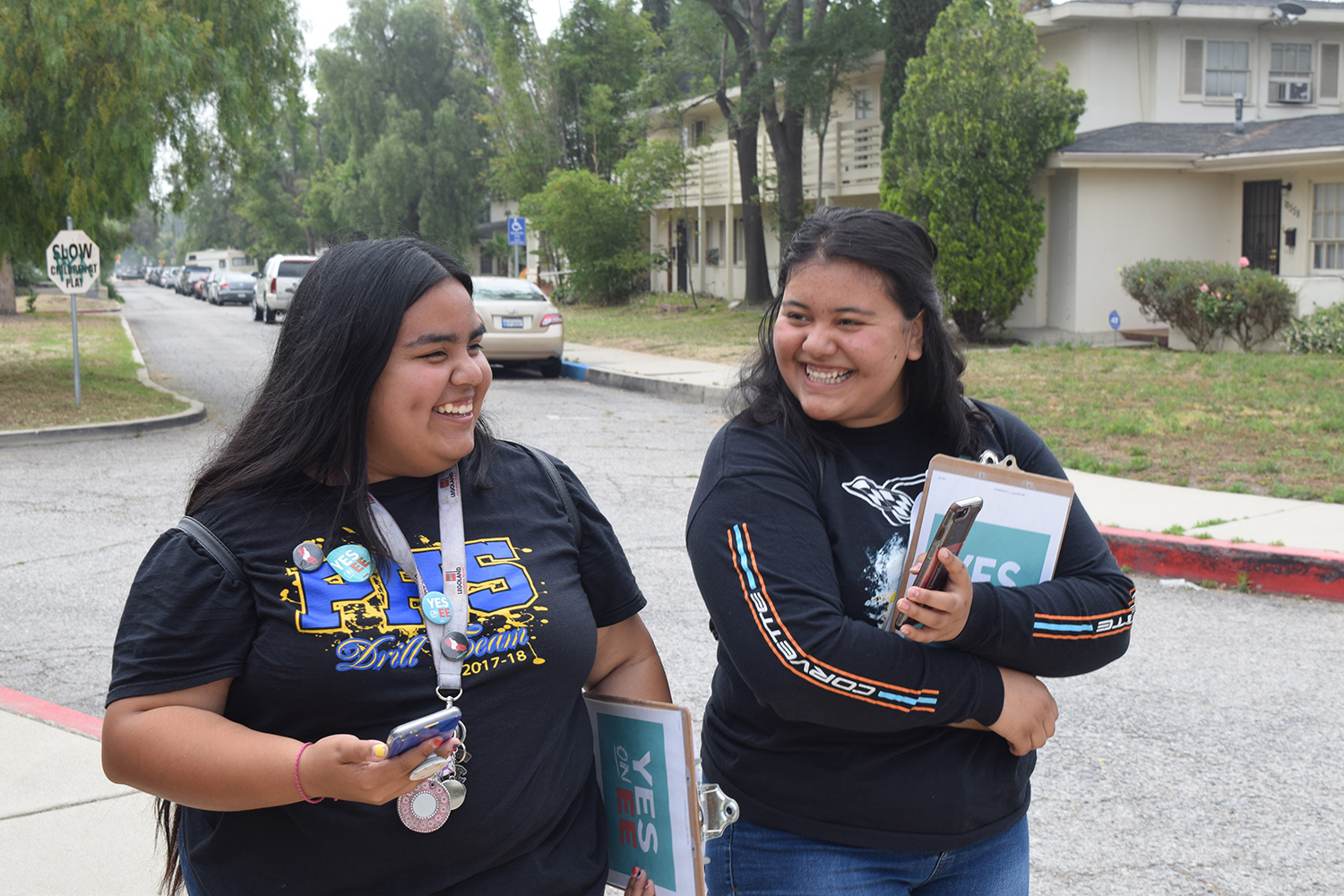 PROP 31
Prohibits the Retail Sale of Certain Flavored Tobacco Products: In 2020 Governor Newsom banned the sale of most flavored tobacco products and tobacco product flavor enhancers because it's bad for your health. Now it's up to us to protect young people from greedy, profit-chasing tobacco corporation's attempts to overturn the ban. Vote YES to keep the ban.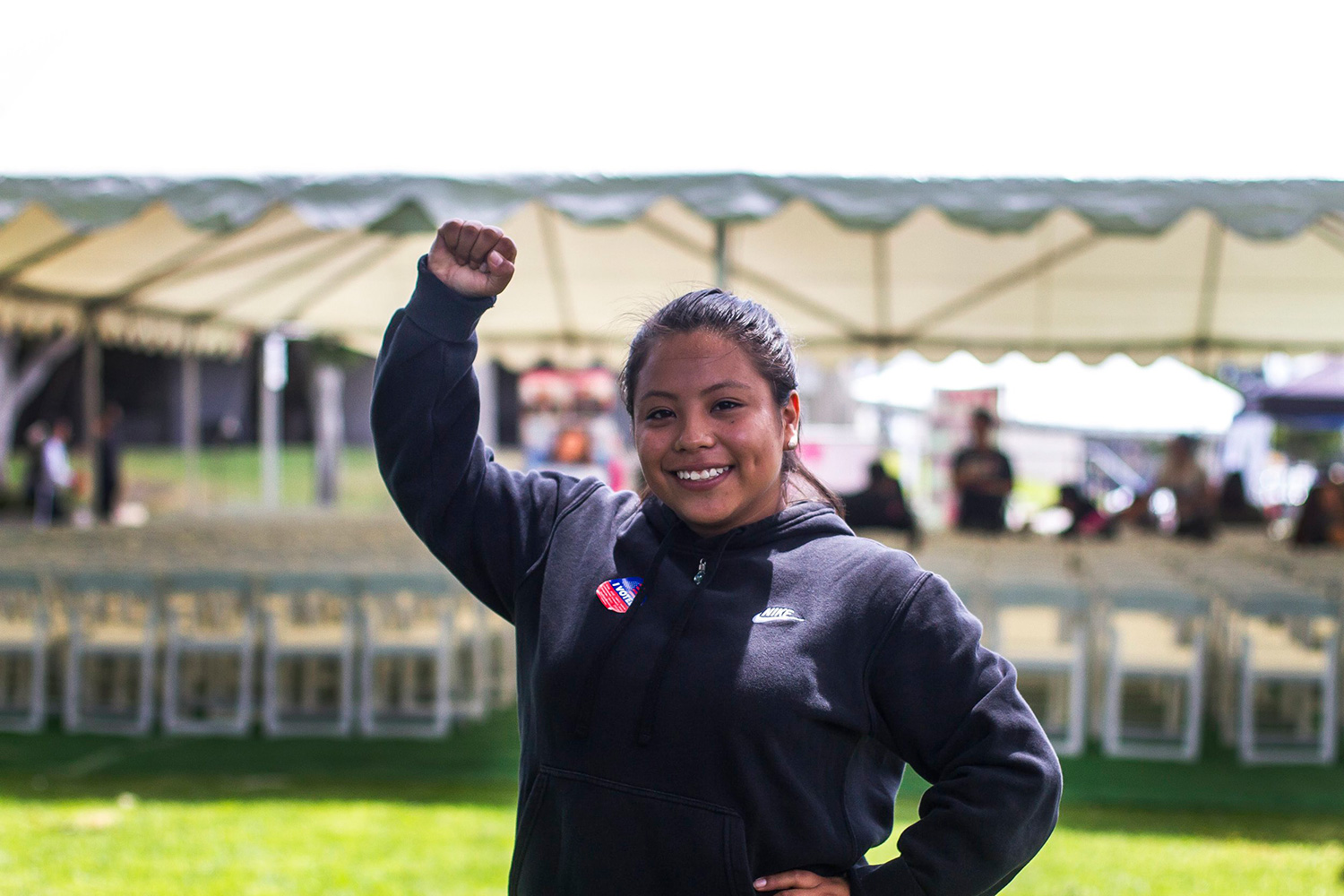 PROP 29
Requires On-Site Licensed Medical Professional at Kidney Dialysis Clinics: Requires a physician on-site at dialysis clinics so you and your family members that need dialysis get better, quality care.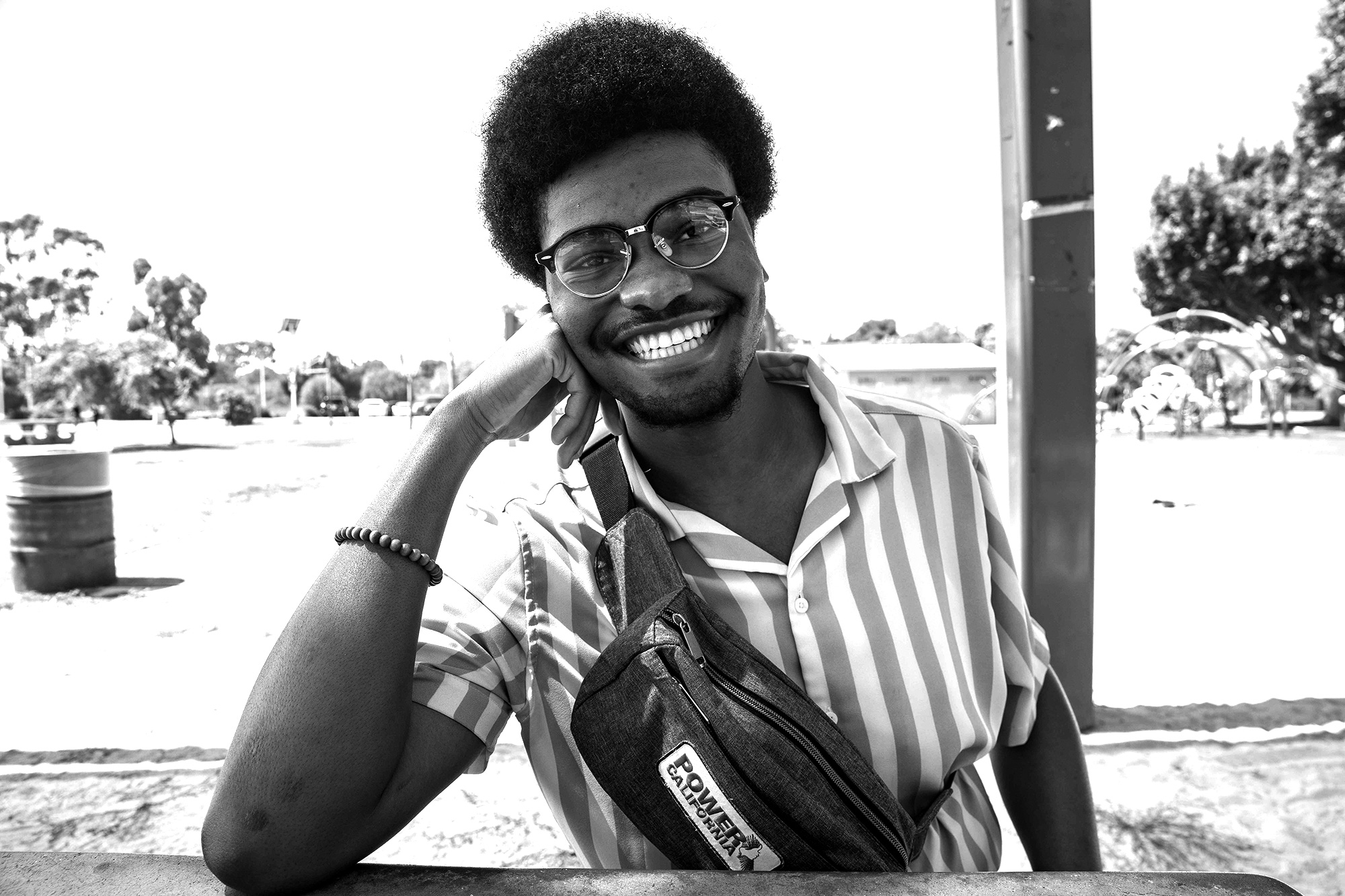 — DEFINITELY NOPE —
PROP 27
Allows Online and Mobile Sports Wagering Outside Tribal Lands:This prop puts corporations against tribes, undermining the sovereignty of native and indigenous tribes in California. We ain't about corporations capitalizing on native and indigenous communities for their personal gain.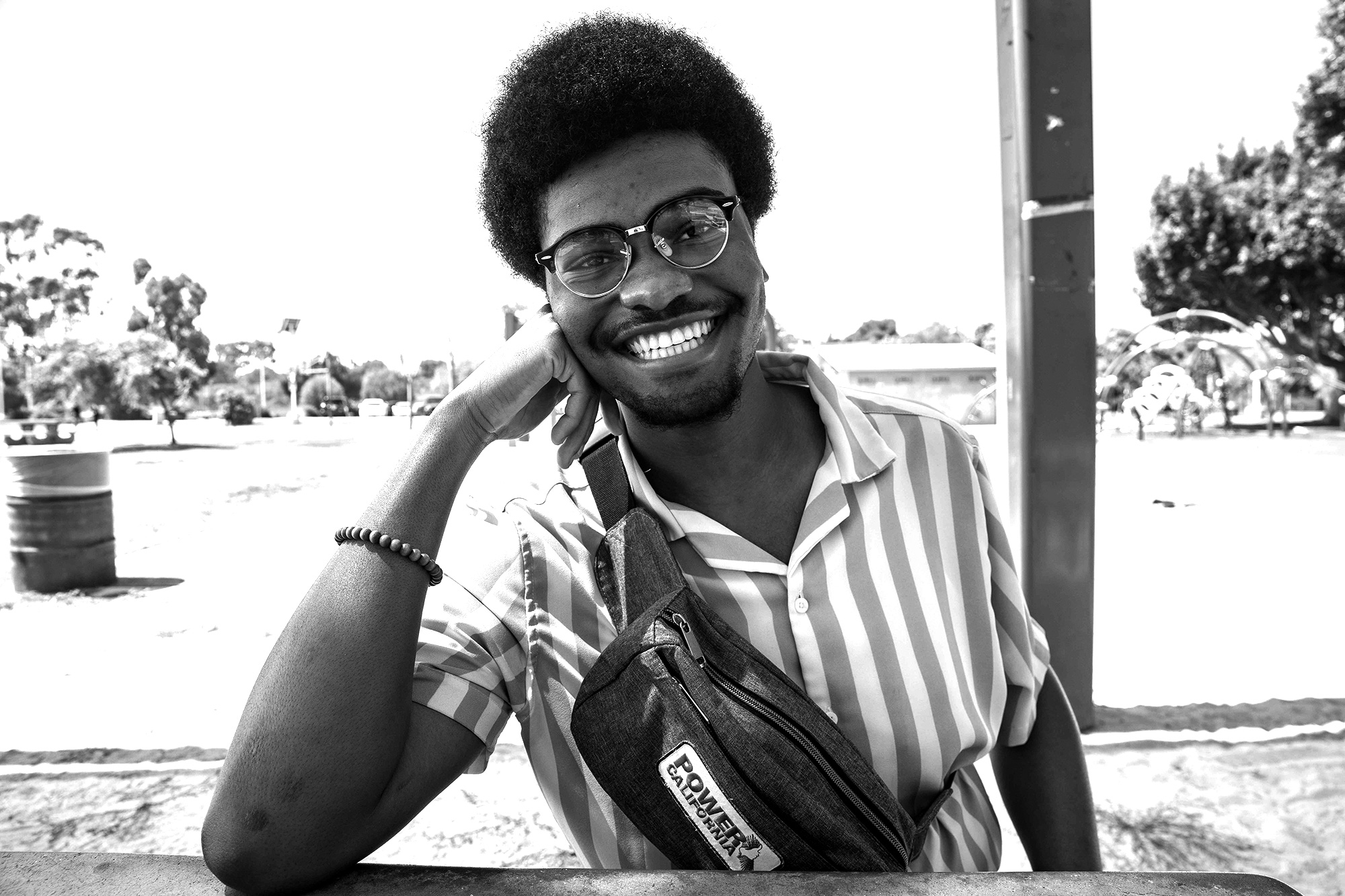 Follow us on IG, TikTok, Twitter @powercaaction to show off your Voter Guide!
Youth Power PAC, sponsored by PowerCA Action, builds the power of young people of color and their families to participate in and lead systems of government at all levels.
Ad paid for by Youth Power PAC, Sponsored by PowerCA Action