Leaders for a Thriving California
We support candidates that will care for all of us, not just the wealthy few. As a political hub for young people of color in California, we will support and elect leaders that hold greedy corporations accountable to pay what they owe us so that all our communities can have the resources we need to thrive.
We are proud to endorse the following candidates for the Nov 8th, 2022 Midterm Elections in California.
---
Los Angeles State Legislature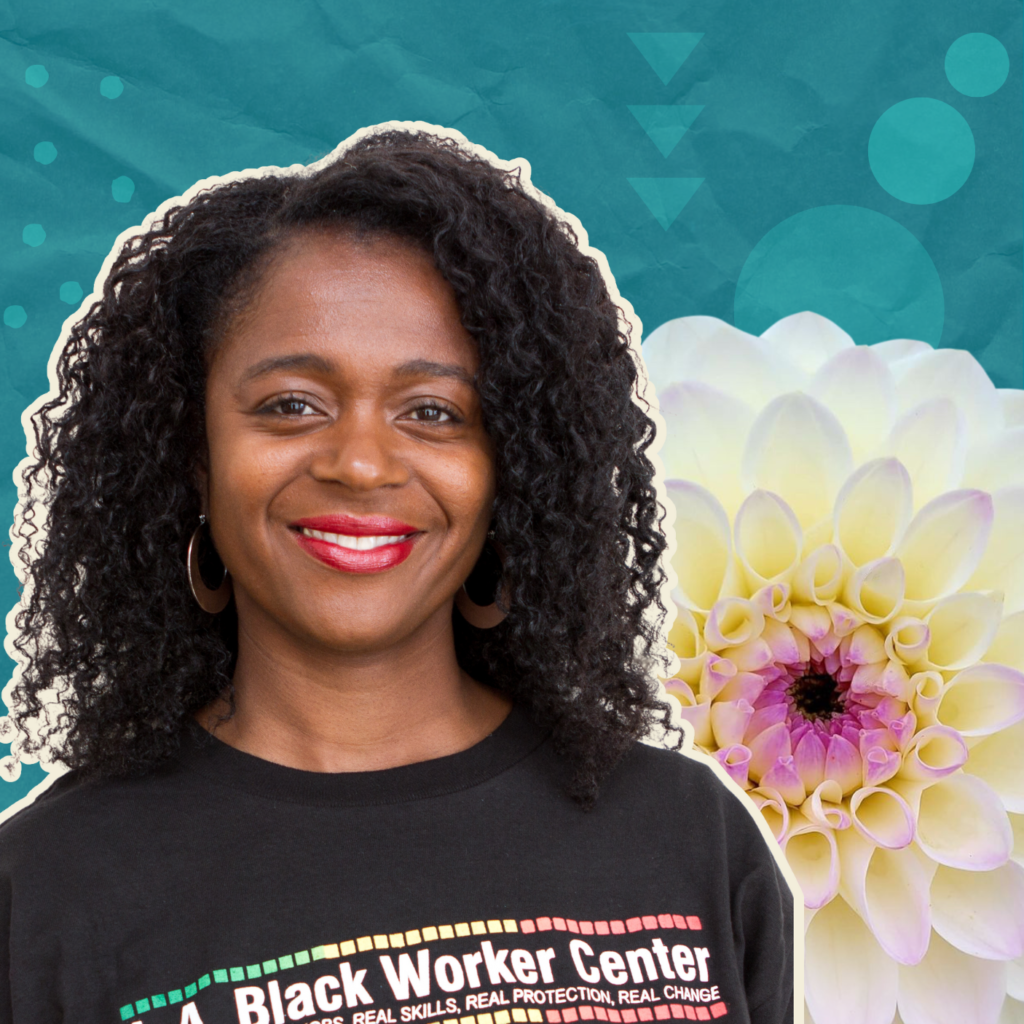 Lola Smallwood Cuevas
for Senate District 28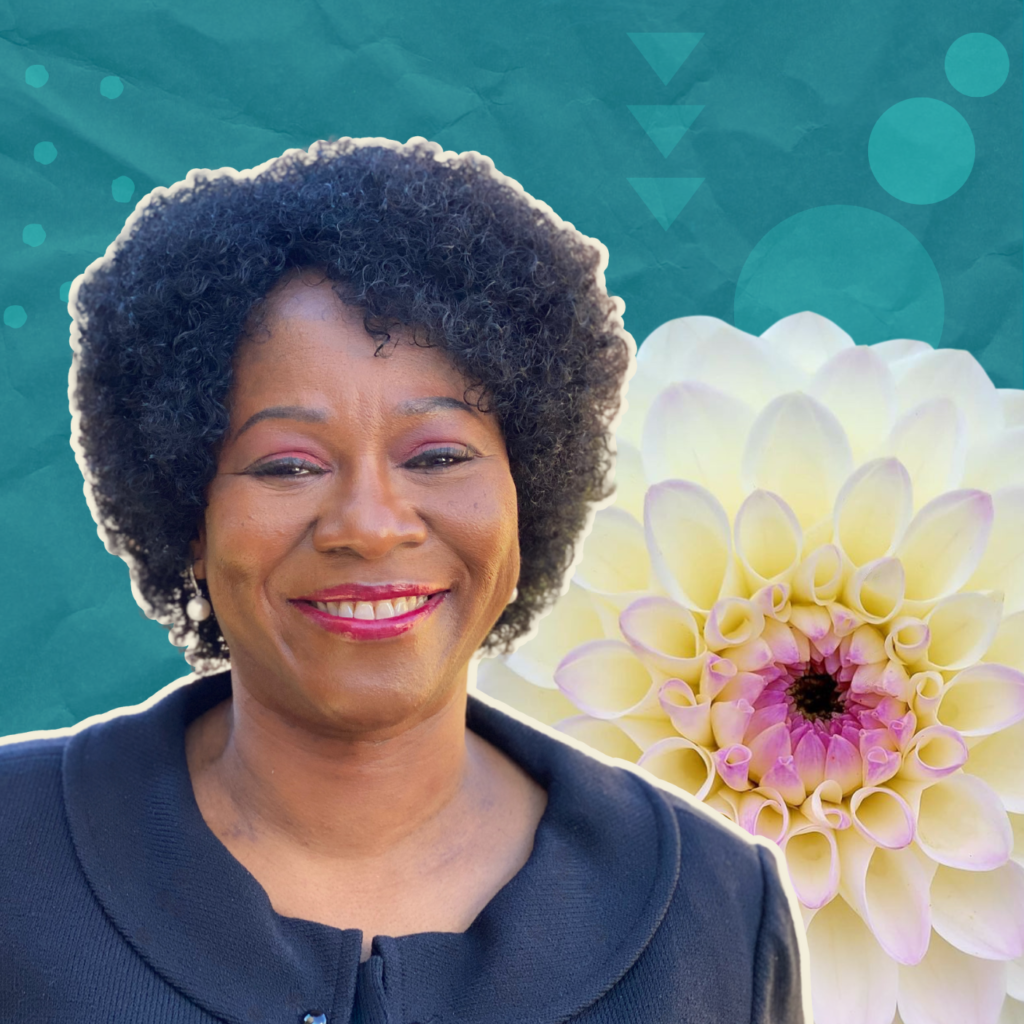 Tina McKinnor
for Assembly District 61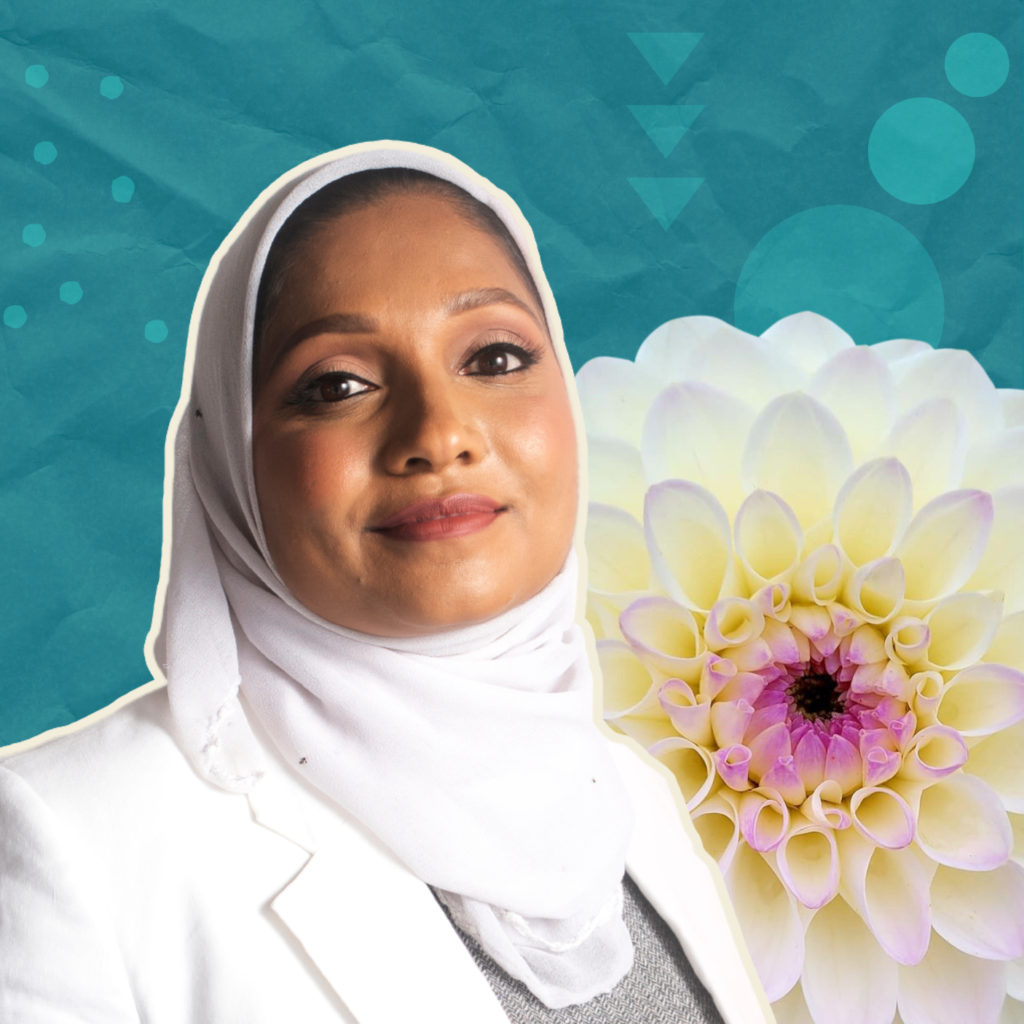 Fatima Iqbal-Zubair
for Assembly District 65
Los Angeles Local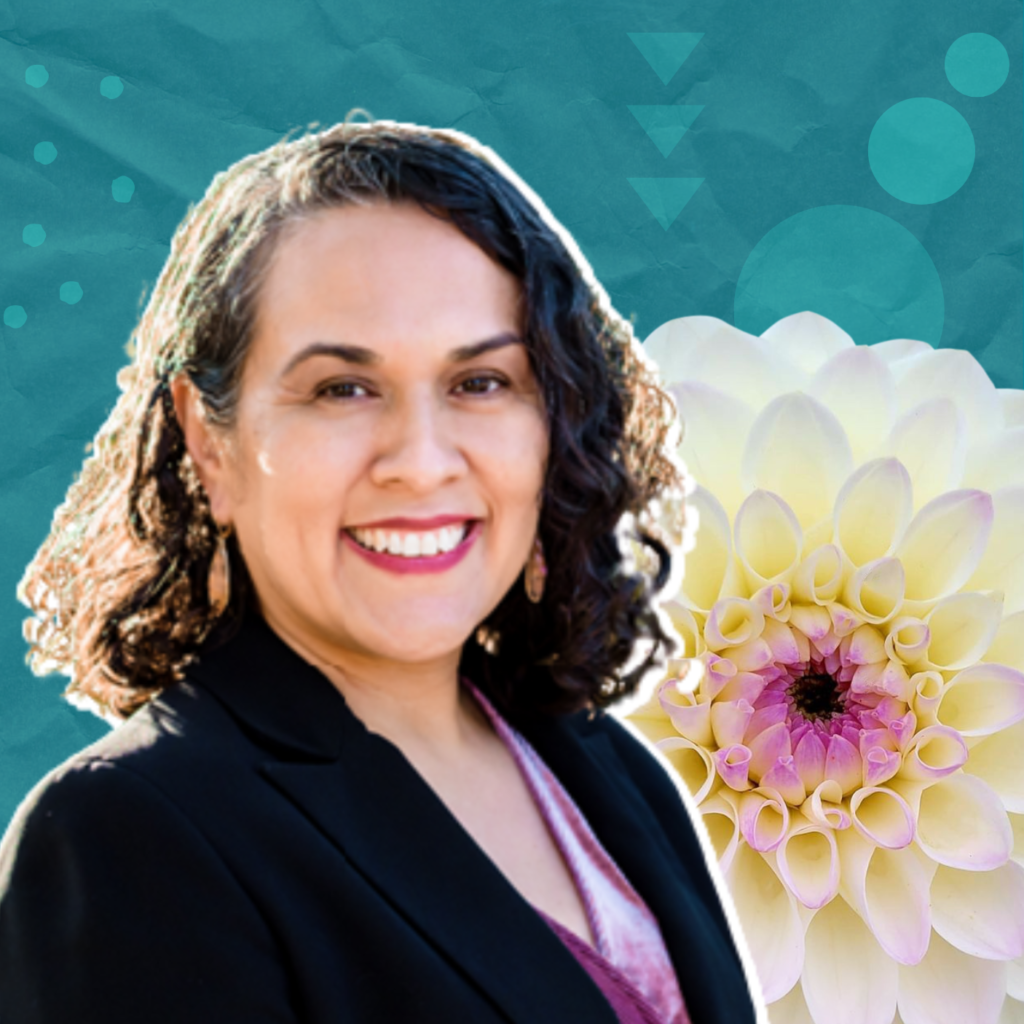 Maria Brenes
for Los Angeles Unified School Board District 2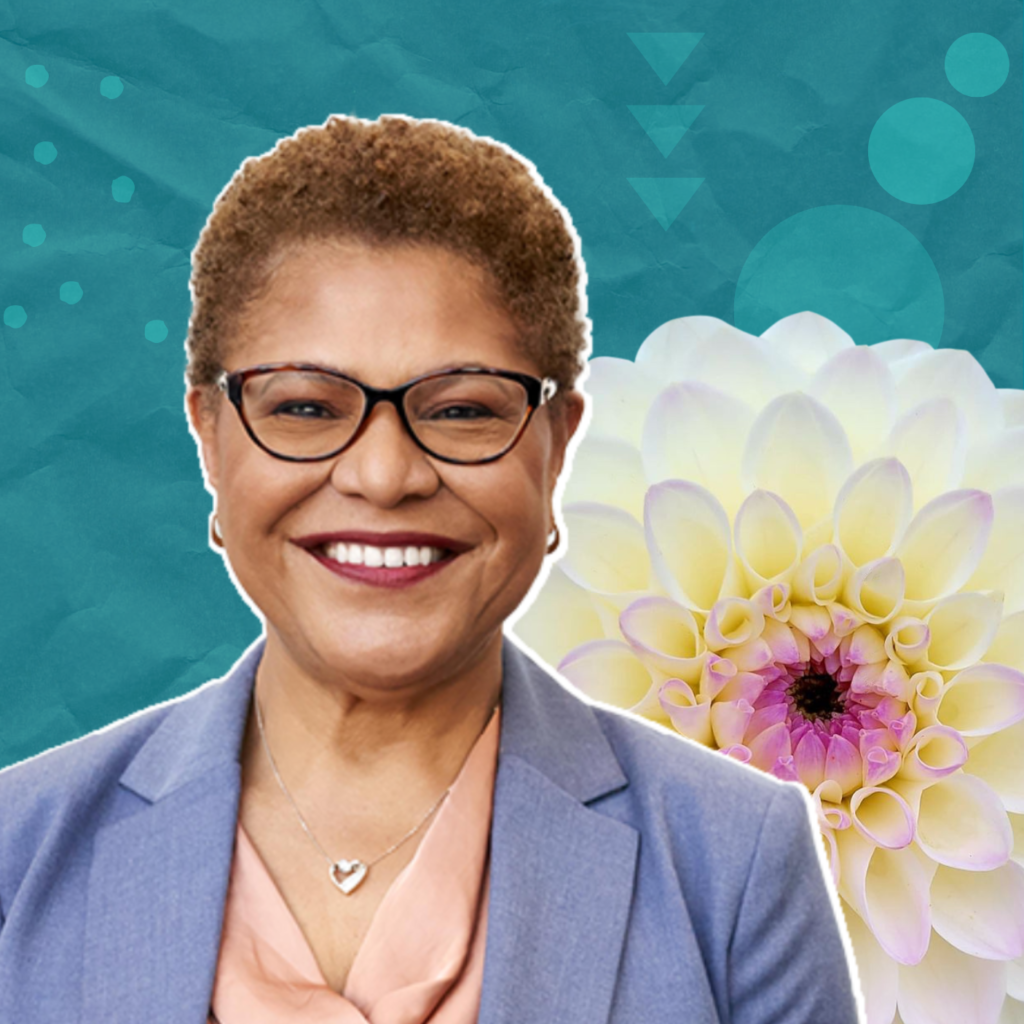 Karen Bass
for Los Angeles Mayor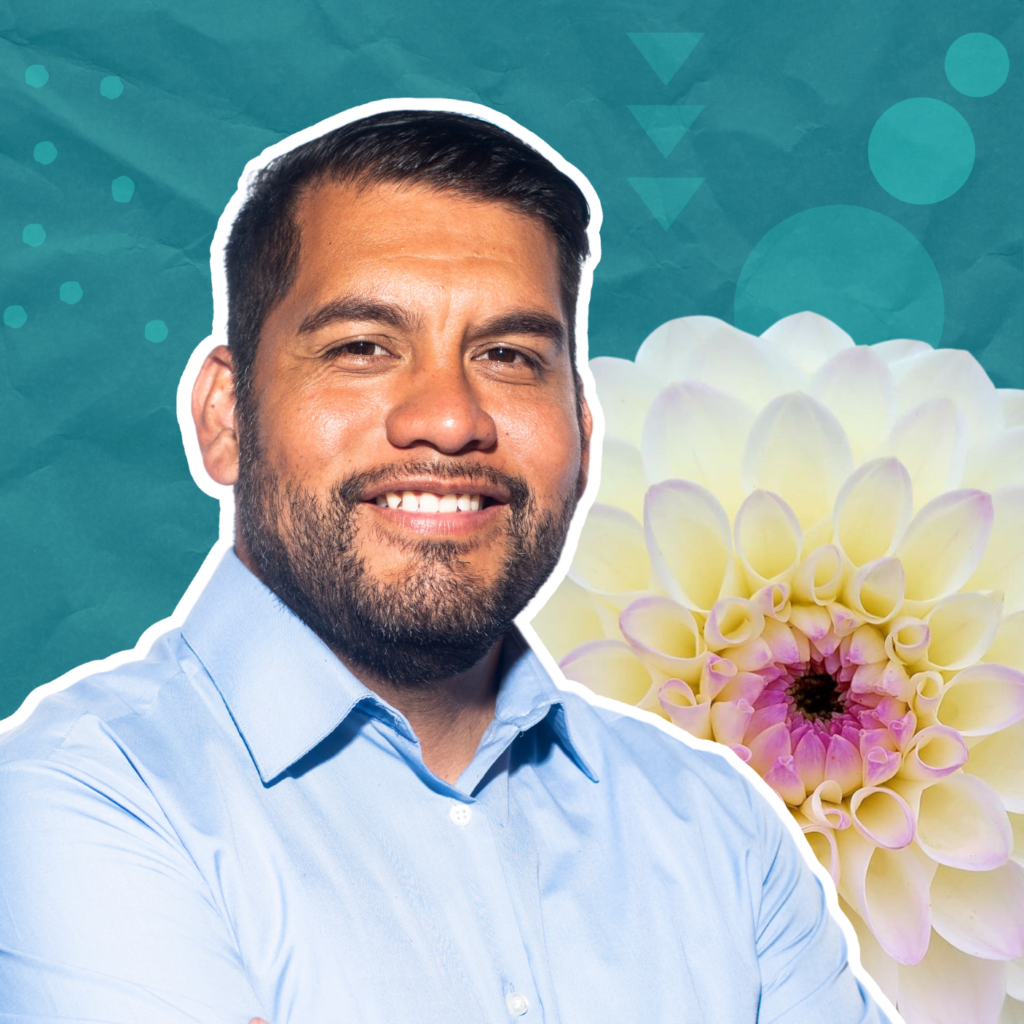 Hugo Soto-Martínez
for Los Angeles City Council District 13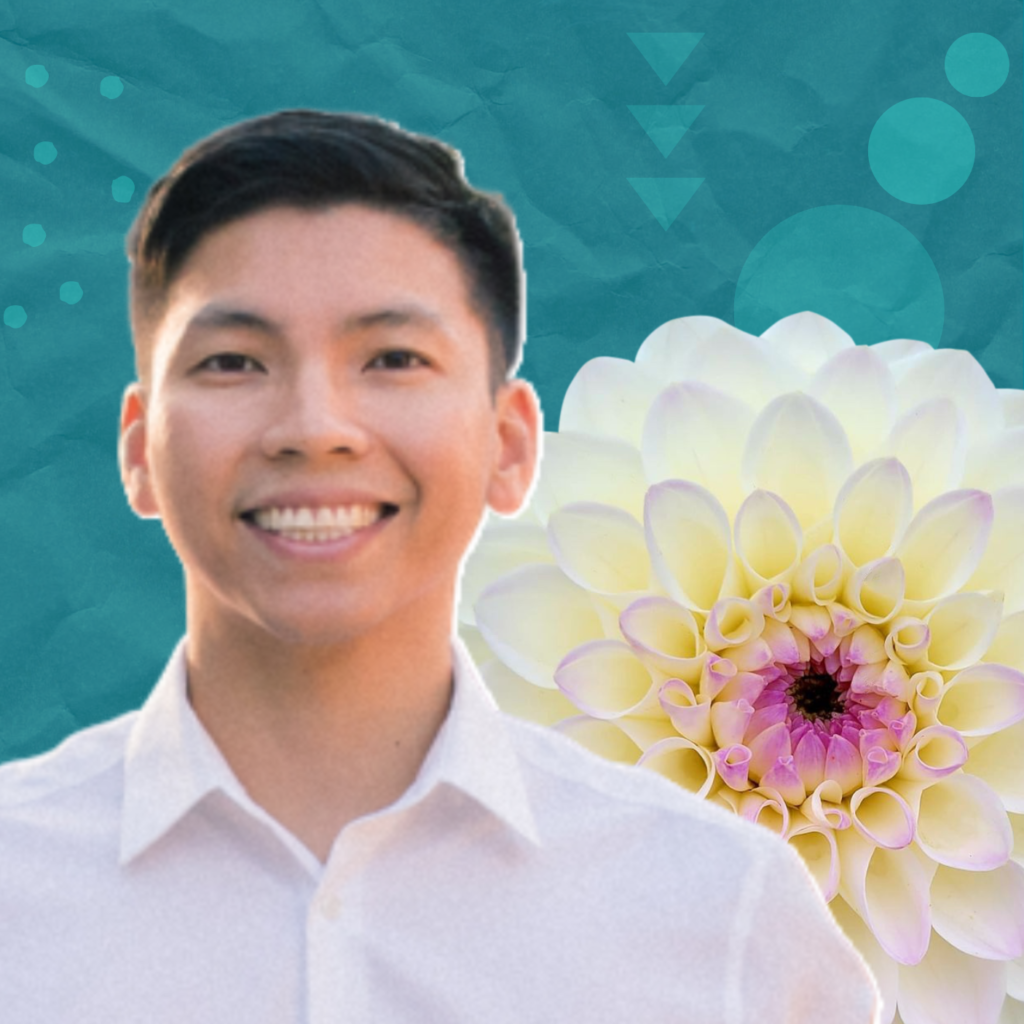 Kenneth Mejia
for Los Angeles City Controller
Central California Endorsements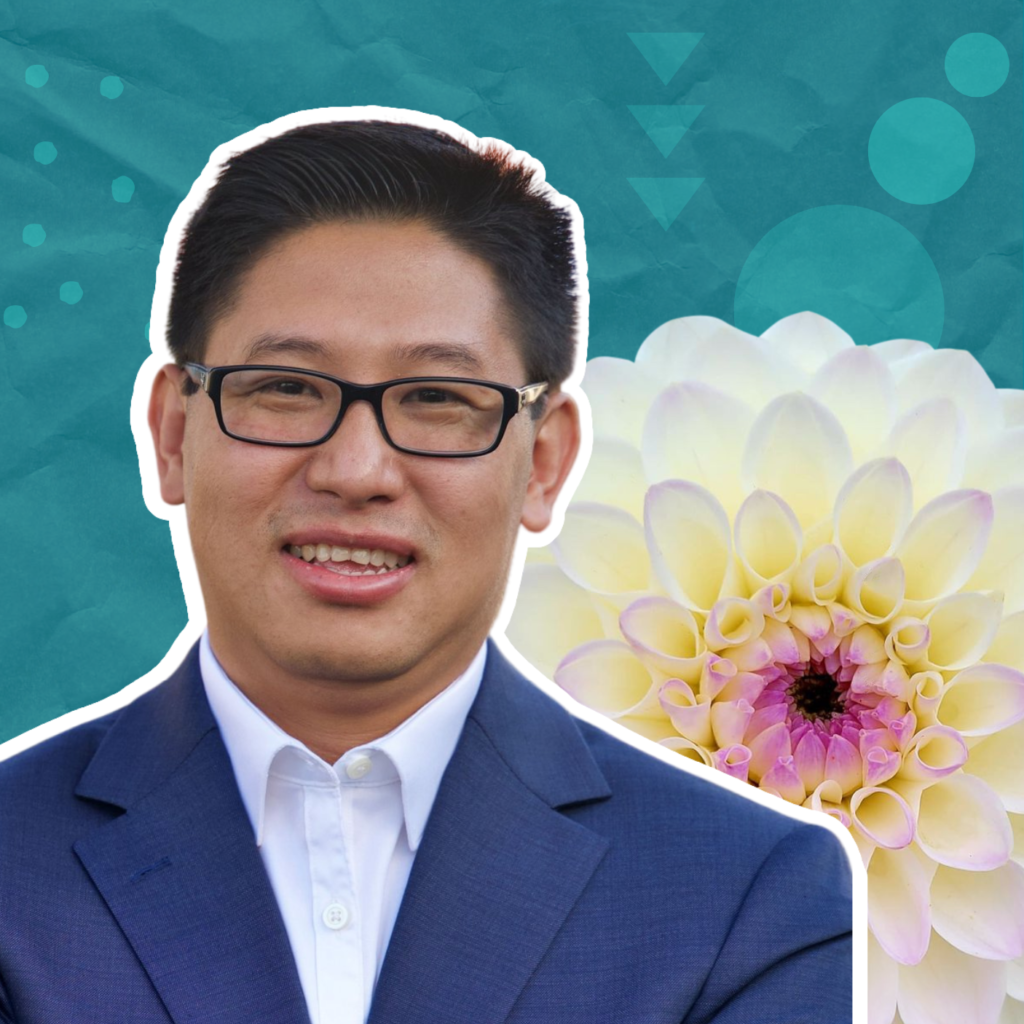 Fue Xiong
for Merced City Council District 6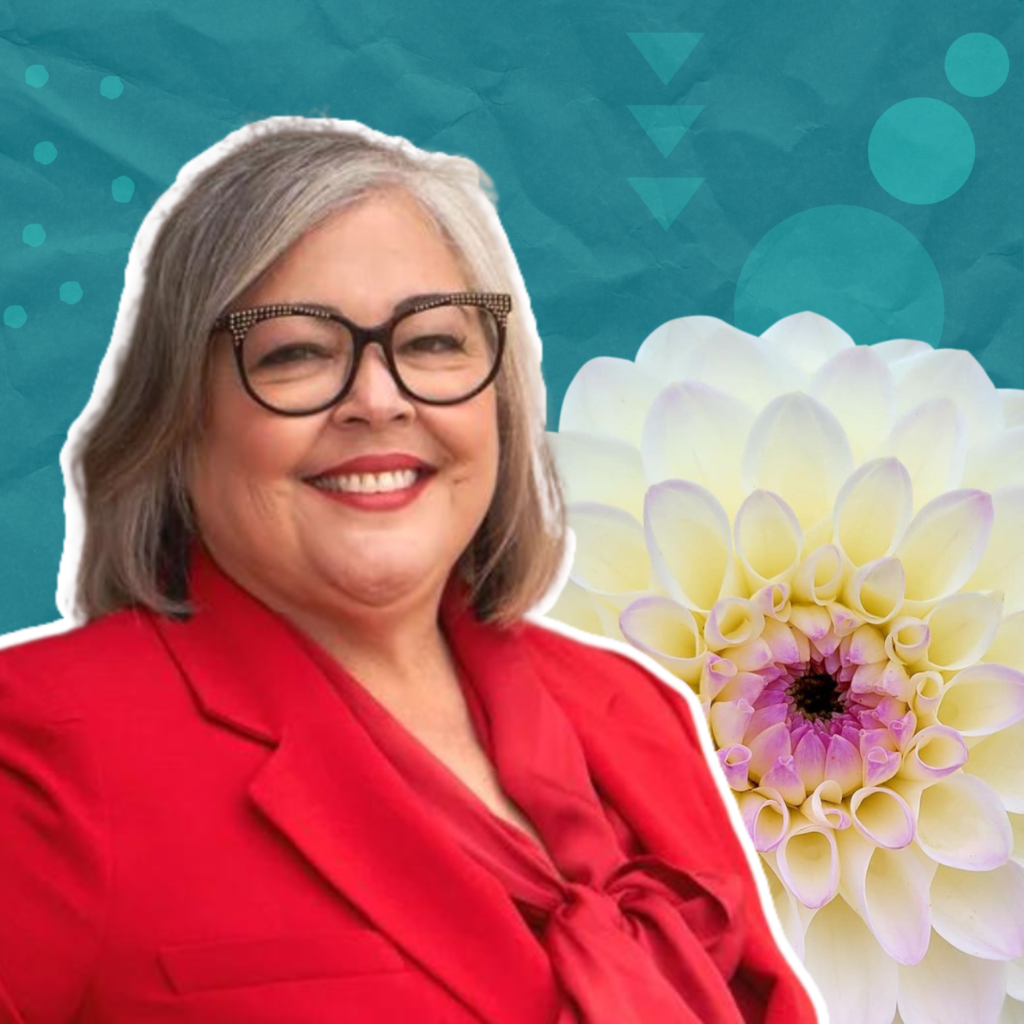 Genoveva Islas
for Fresno Unified School District, Trustee Area 4 (Re-election)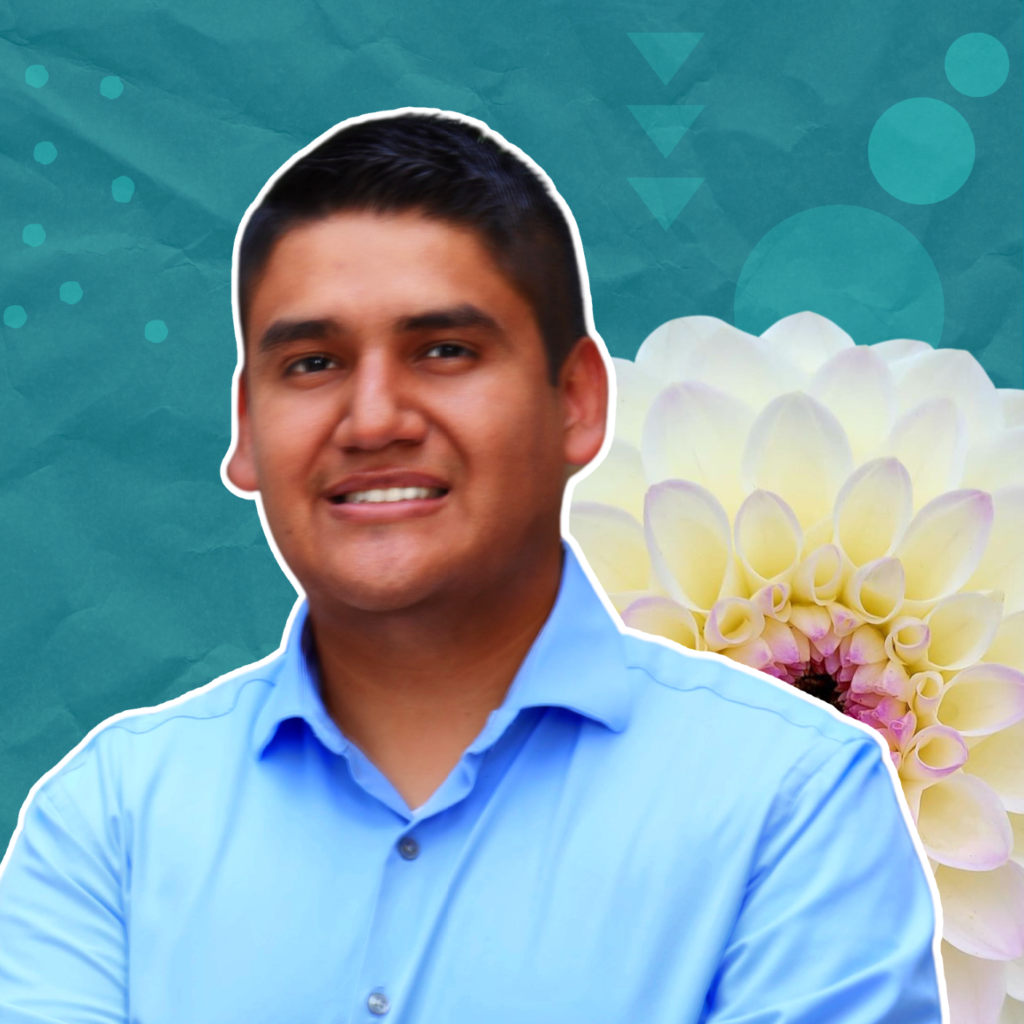 Randy Villegas
for Visalia Unified School District, Trustee Area 6 (Re-election)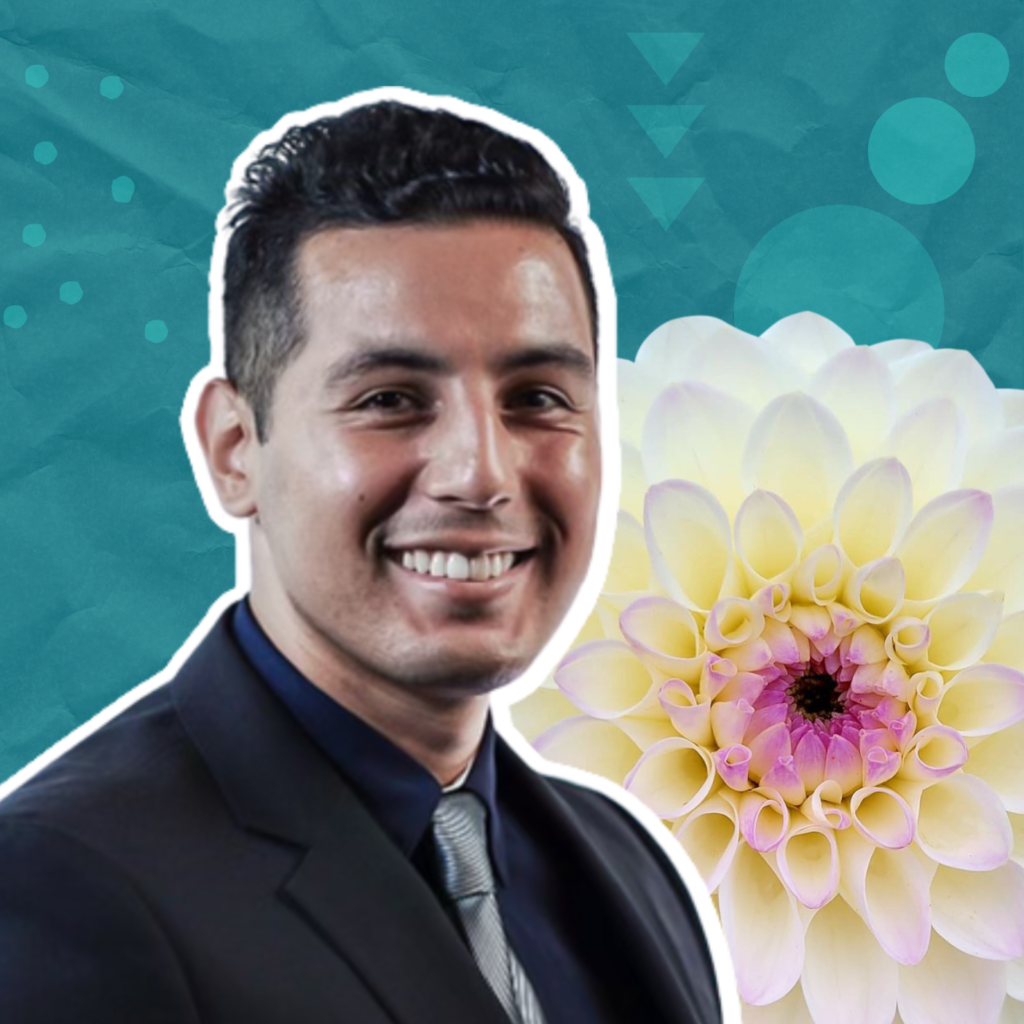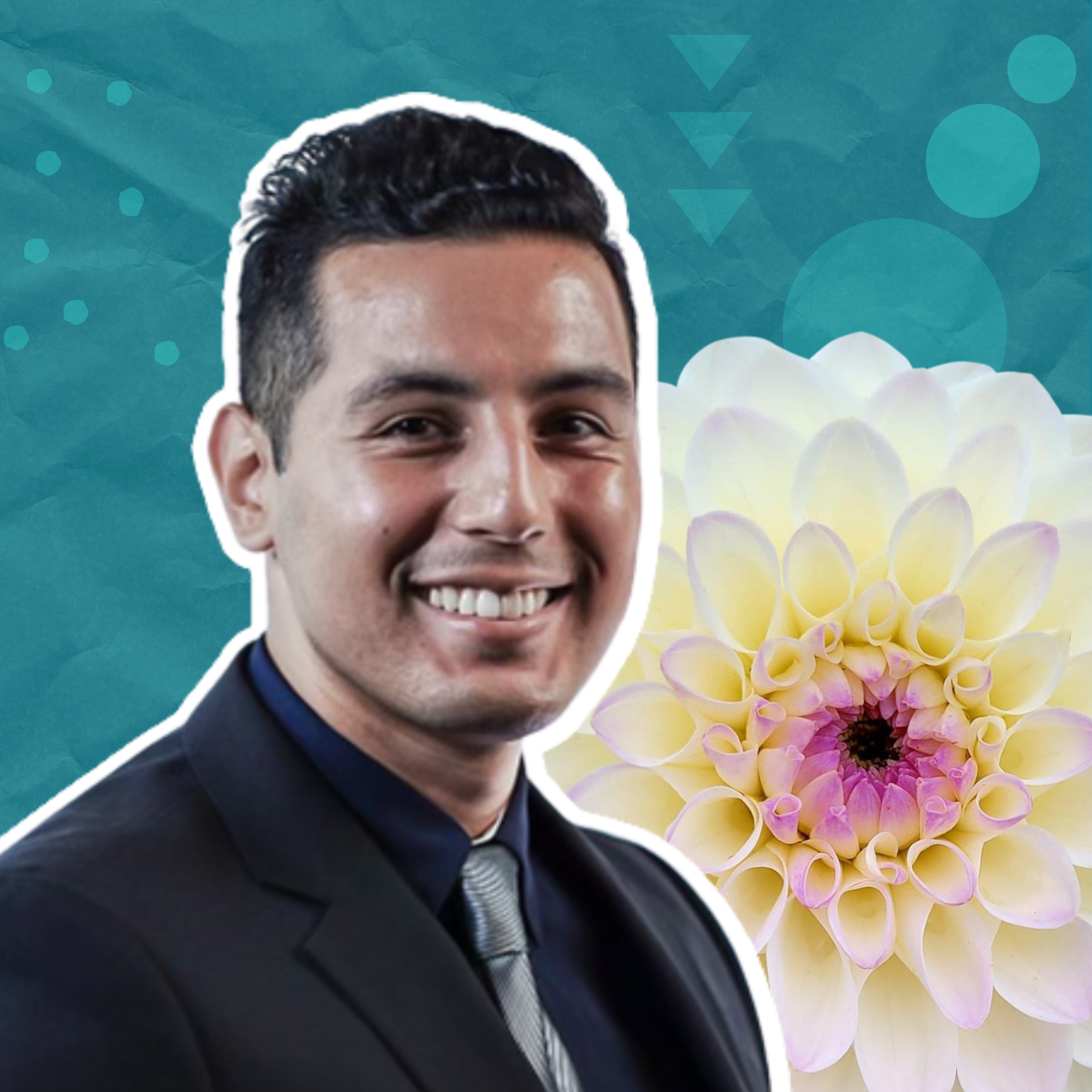 Emmanuel Soto
for Visalia City Council, District 4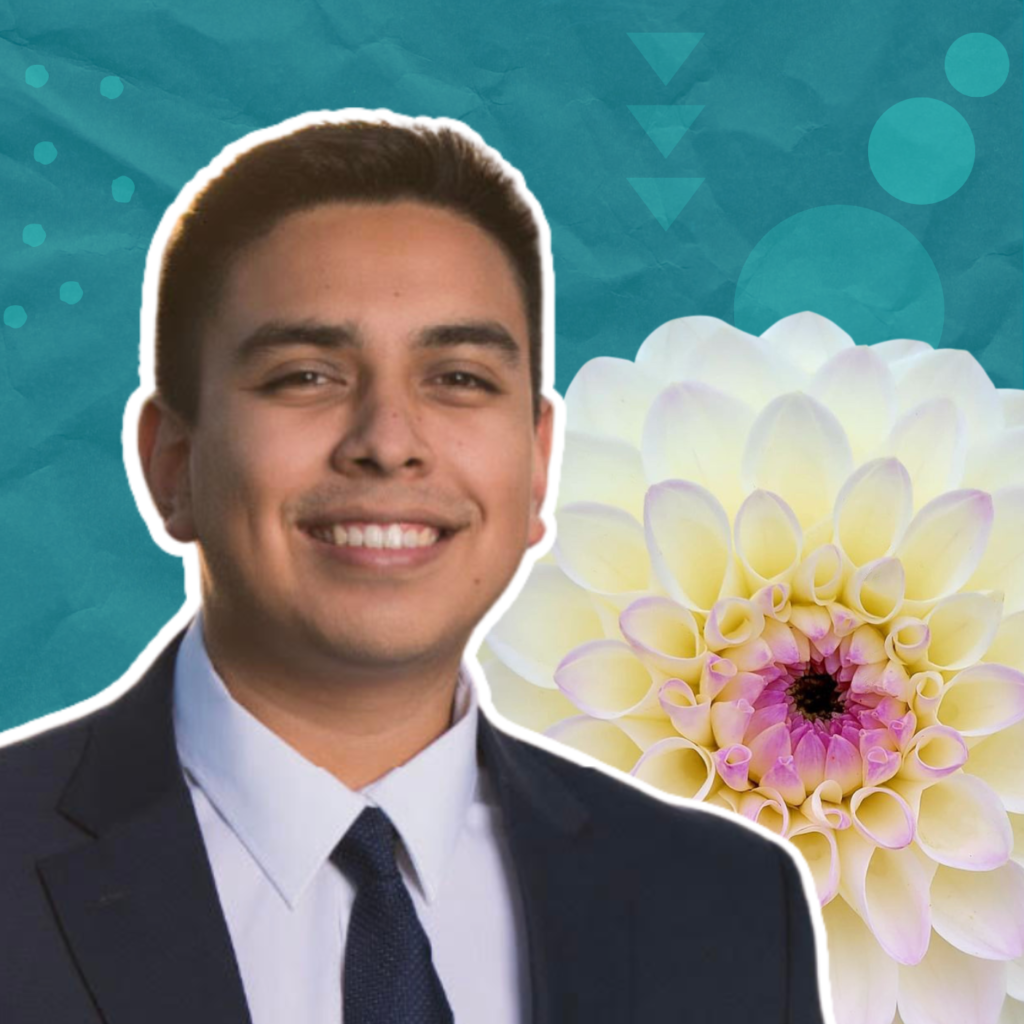 Bryan Osorio
for Delano City Council (Re-election)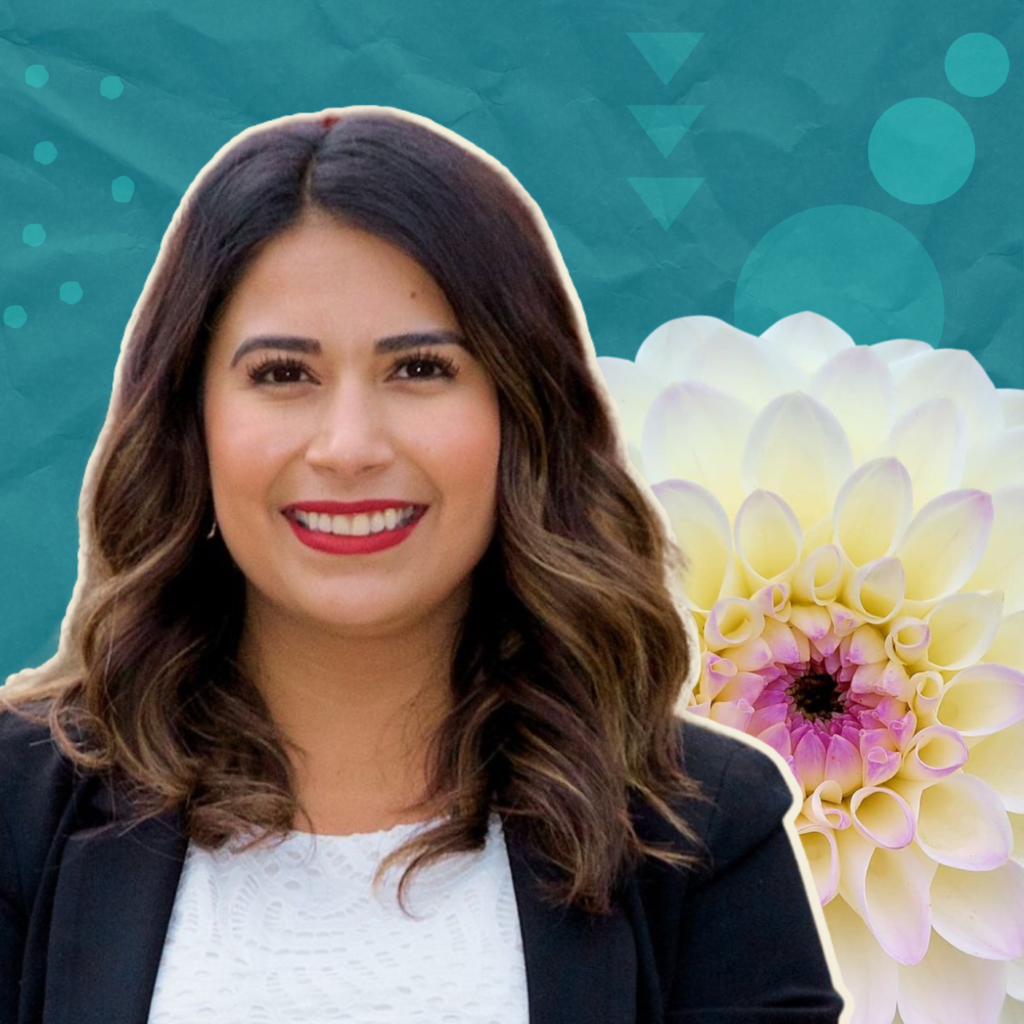 Gloria Soto
for Santa Maria City Council, District 3 (Re-election)