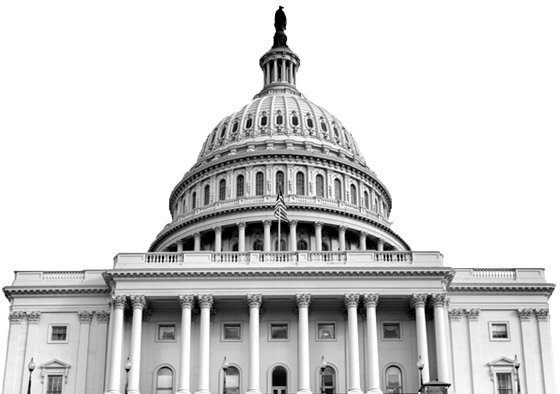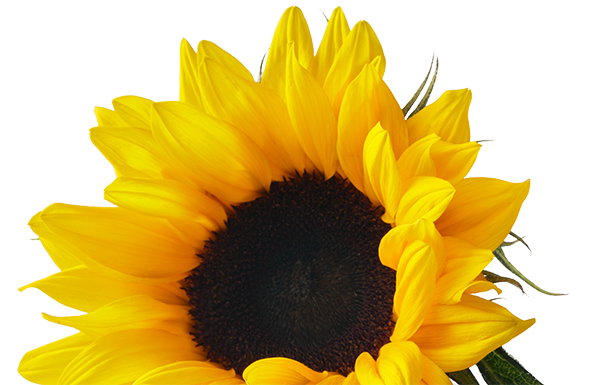 TIME TO FIGHT FOR OUR FUTURE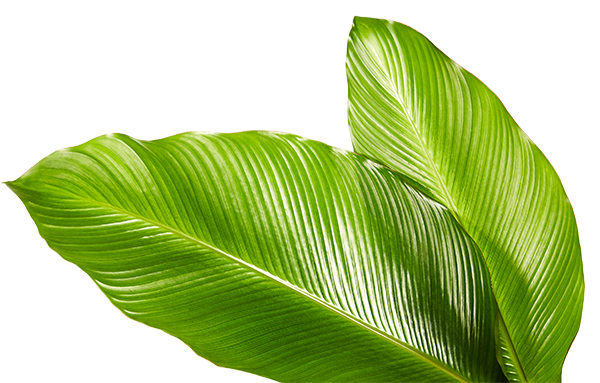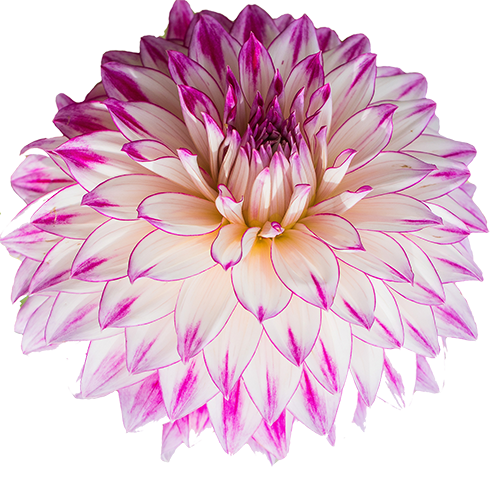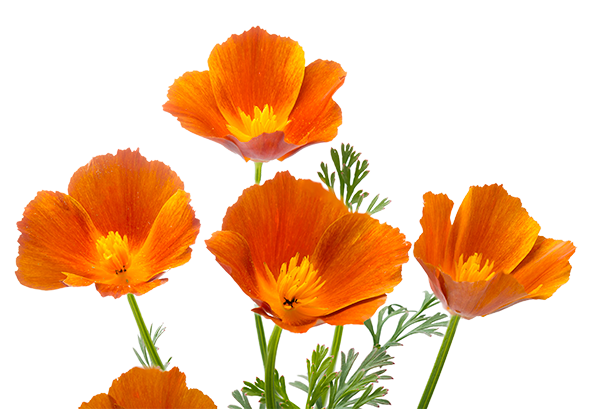 VOTE in the 2022 Midterm Election!
¡VOTA en las elecciones intermedias de 2022!
This November, we choose us. California's present and future belongs to those that vote. When we vote together, we will deliver the quality schools and education, affordable healthcare and the abundance that we all dream of for our families and communities. Here are our recommendations – Vote With Power!

Ad paid for by Youth Power PAC, Sponsored by PowerCA Action.