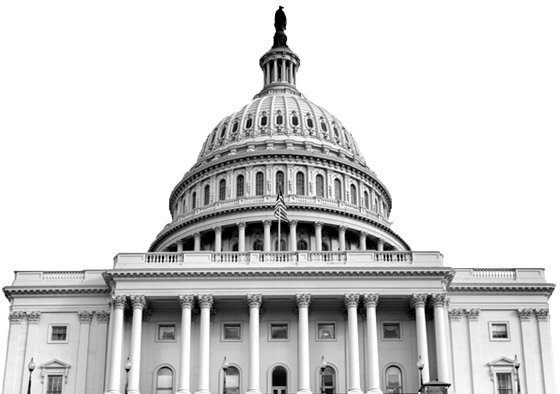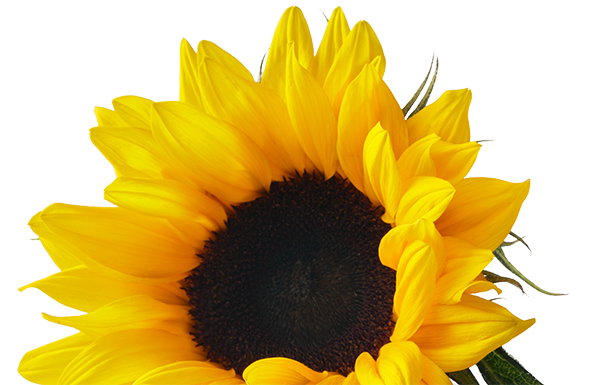 TIME TO FIGHT FOR OUR FUTURE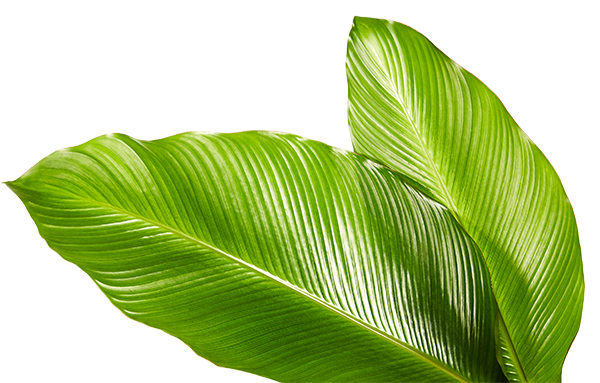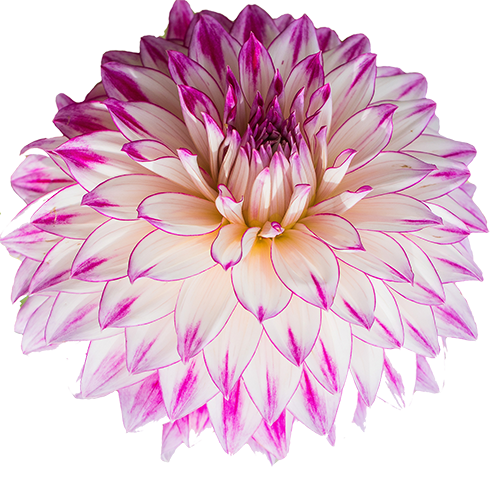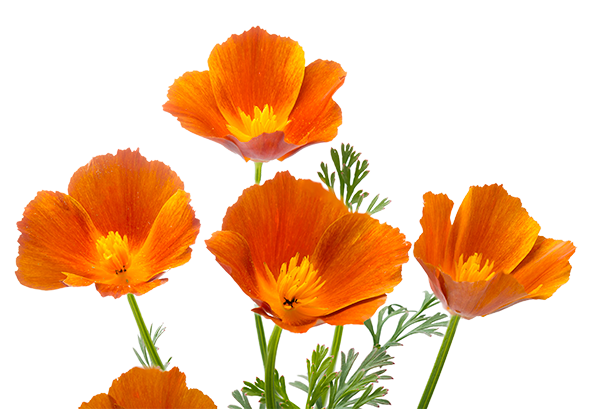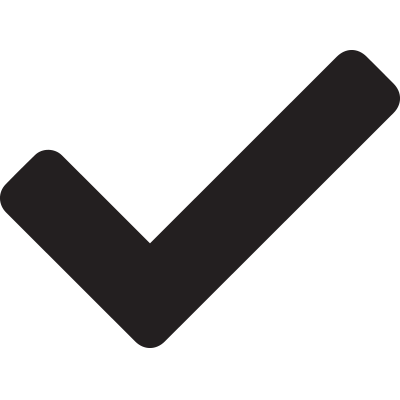 Reclaims $12 billion for our schools and communities by making wealthy corporations pay their fair share of property taxes.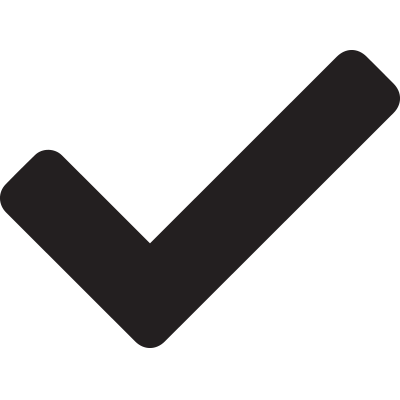 Removes barriers in hiring and college admissions for women, Black, Latinx, and Indigenous people and other people of color.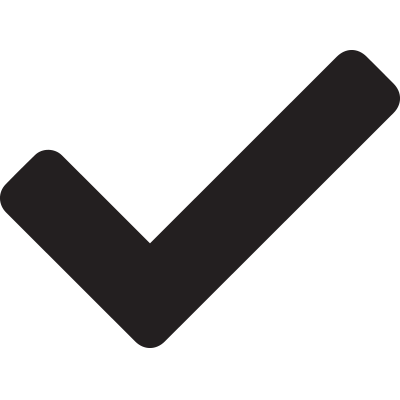 Returns the right to vote for nearly 40,000 Californians who have been released from prison but are still on parole.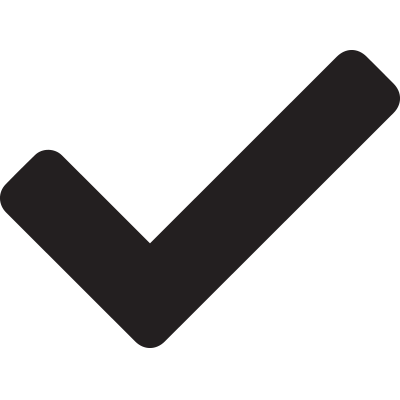 Expands voting rights to 17 year olds in primary or special elections if they turn 18 by the next general election.

Effort by real estate companies that allows wealthy families to avoid paying their fair share of property taxes on their homes.

Funded by police and sheriff unions to overturn voter approved reforms and makes it easier to incarcerate people by allowing small crimes to be charged as felonies.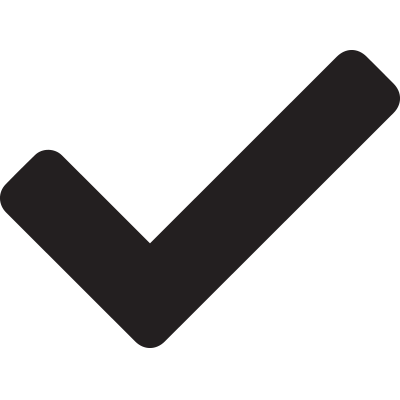 Reforms a state law so that local communities can enact a cap on how much your rent can be increased which would provide safe, affordable homes for everyone.

Effort by Uber and Lyft that limits gig workers from getting fair wages and benefits guaranteed to employees and prevents unionization.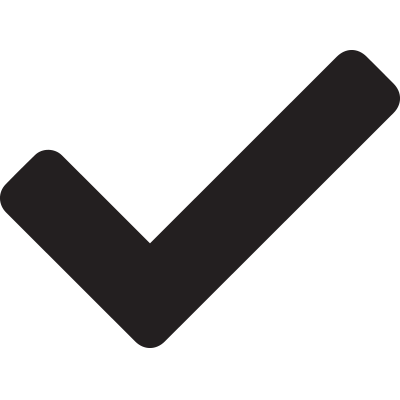 Requires a physician on-site at dialysis clinics so young people or their family members who are dialysis patients would receive better care.

Effort by real estate developers to establish a $10 million agency to enforce privacy laws and increase penalties against violators.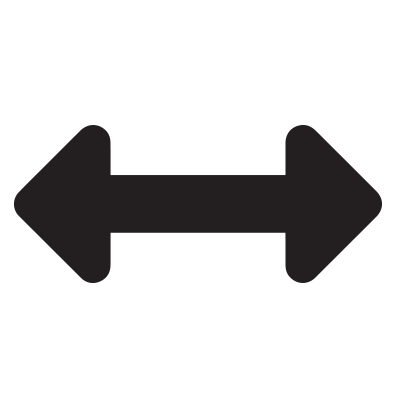 We need to end the money bail system that exploits poor people but reform advocates are concerned it puts too much power into the hands of algorithms and judges.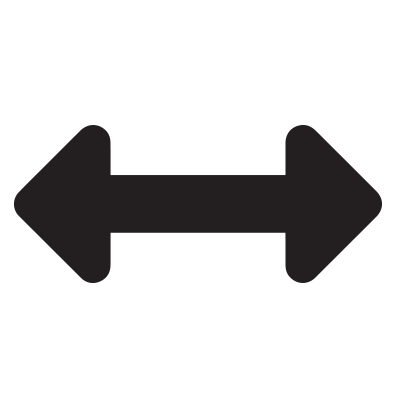 We support ongoing stem cell research but have questions about the funding mechanism and requirement for a supermajority vote to amend its provisions.
VOTE!
We are fighting for our lives, our families and our collective future. Justice is on the ballot. Join the movement, get involved and vote before Nov. 3rd.