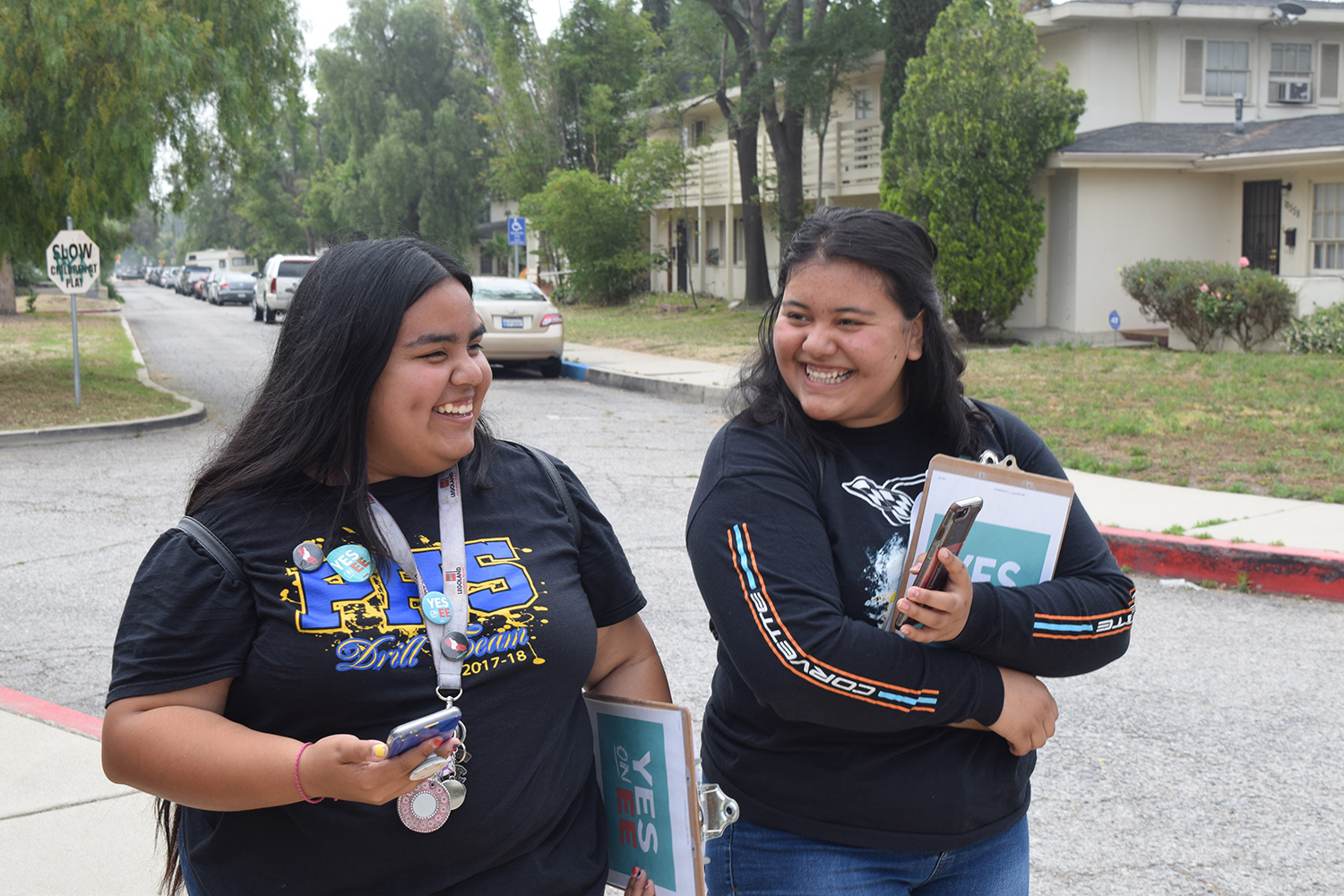 About Us
HISTORY
PowerCA Action was originally founded in 2011 as Mobilize the Immigrant Vote Action Fund. In 2018, MIV Action Fund became PowerCA Action with the purpose of building a multi-racial, multi-ethnic voting block of young Black, Indigenous, Latinx and other young people of color and their families.
MISSION
PowerCA Action advances a progressive agenda for justice and equity for all Californians by engaging, mobilizing and building the leadership of young voters of color and their families. We build the political power of young people of color to pass progressive legislation, elect candidates and hold candidates accountable to governing with an agenda that will transform our communities.
VISION
PowerCA Action envisions a California where power rests with the people, and those with the least economic, socio-cultural and political power have equal say in determining our state's future. We believe that achieving greater racial and economic equity requires an inclusive democracy in which all California residents have a voice in the decisions that affect their lives and the lives of their families.
IMPACT
Pre-Registered & Registered Voters
Voter Education Conversations