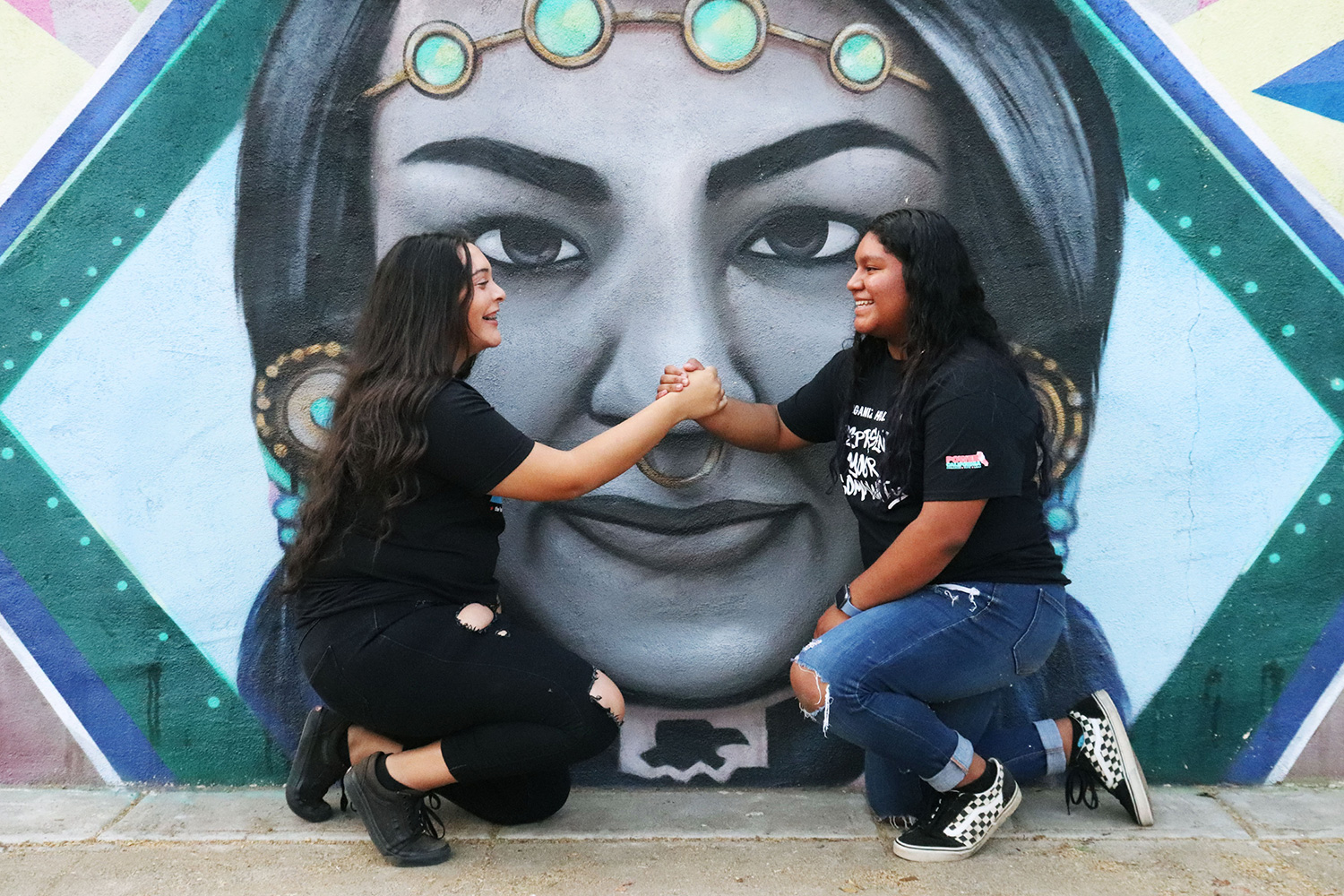 Youth Power PAC
The Youth Power PAC is a sponsored committee of PowerCA Action.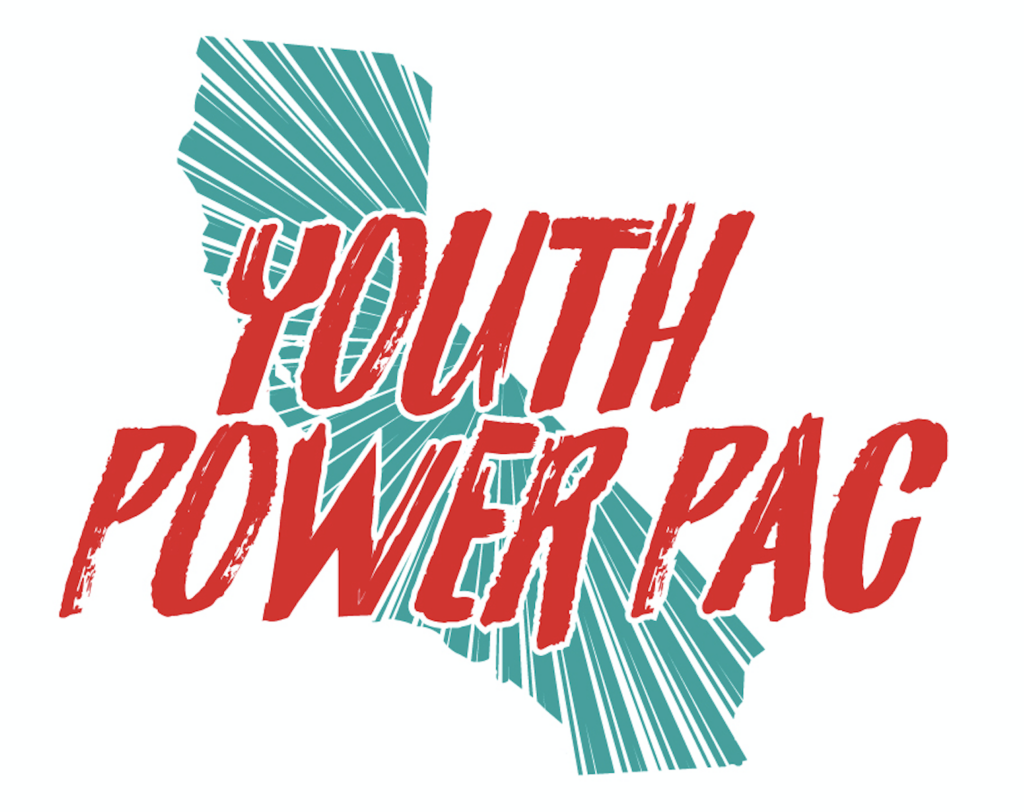 The mission of Youth Power PAC is to elect progressive young candidates of color who reflect our communities and are committed to advancing the priorities of young people of color and working families — not wealthy corporations and billionaires.
Our priorities include expanding the right to vote, positioning and supporting young people to run for office and electing leaders who prioritize the needs of young people and govern with a progressive agenda. Through one election at a time, we are electing progressive leadership in critical regions like the Central Valley, Orange County, Central Coast and Inland Valley by building a powerful bloc of young voters ready to transform their communities.
The Youth Power PAC is the vehicle for the transformational change we desperately need. Young people have been leading on the critical issues of our time from Black Lives Matter to climate change, from immigrant rights to gun violence and LGTBQ equality and economic justice. Young people are fighting for our collective future! Join the movement to support the leadership and governing power of young people of color.