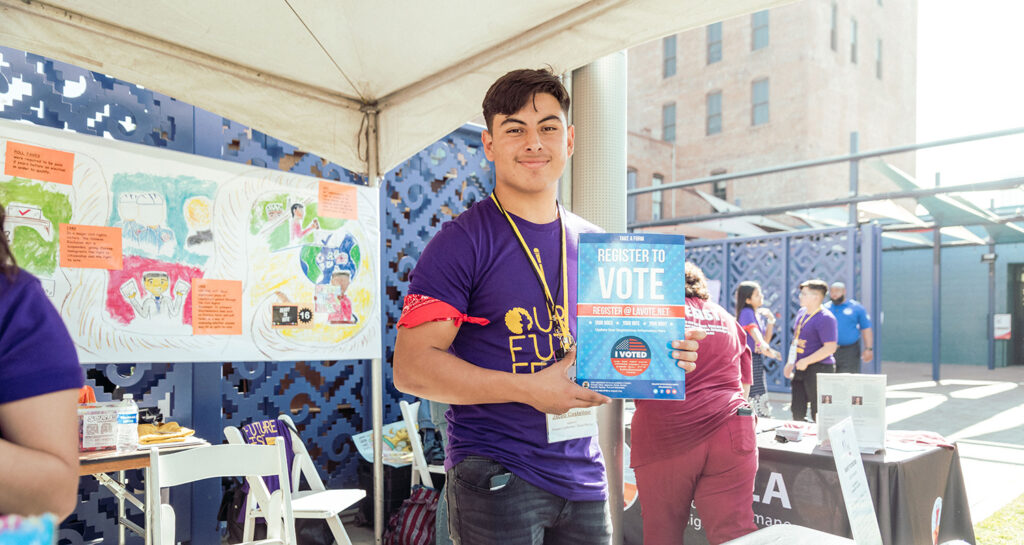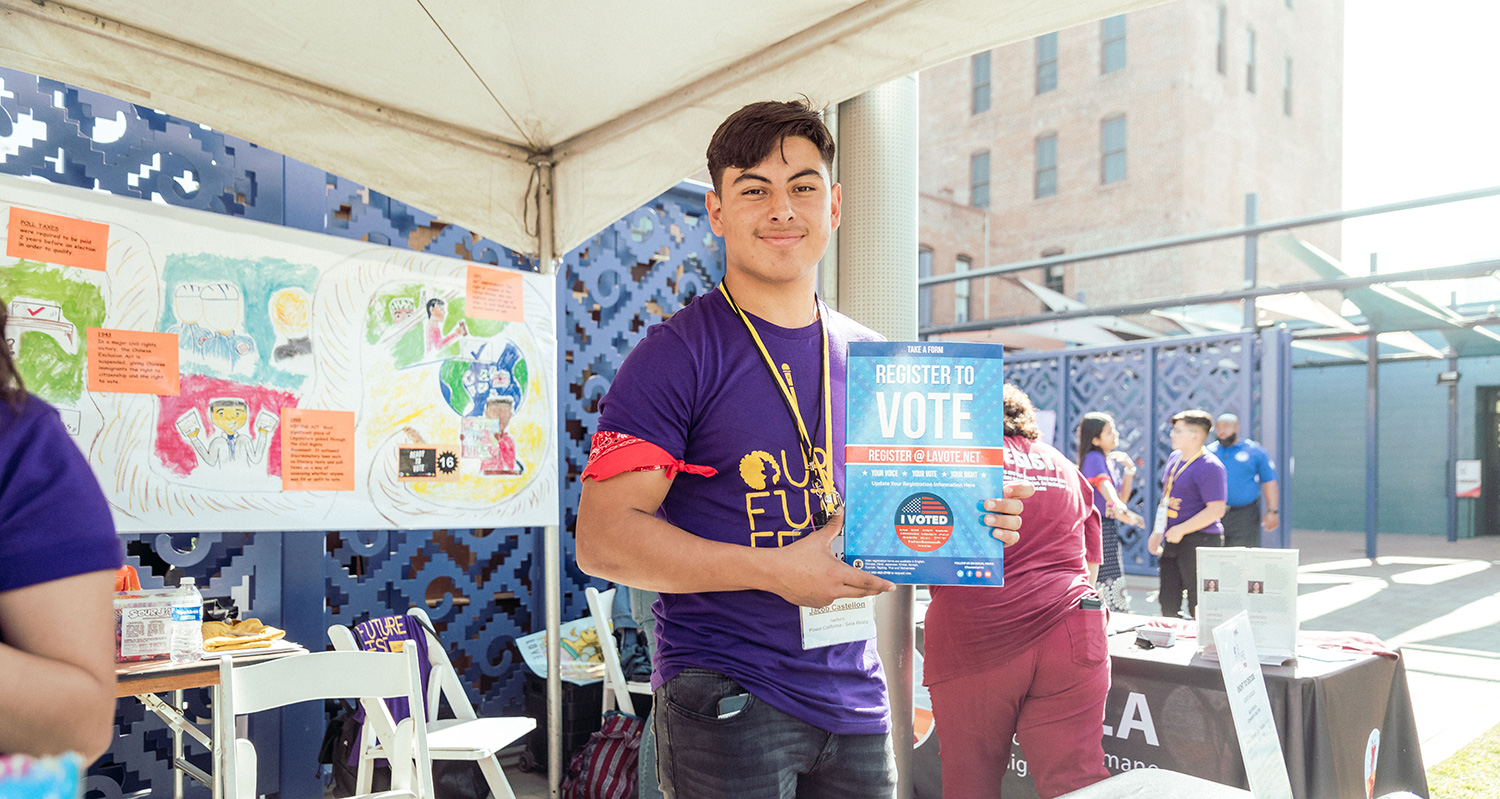 We must show up to vote and make our voices heard on the issues that matter to us.
To help guide you through the voting process, we're providing this one-stop resource to walk you through all necessary voting steps in the 2024 Presidential Primary election on March 5, 2024.
Make a plan and use this short checklist to plan ahead:
Register to vote by February 20, 2024 if you are not registered: RegisterToVote.ca.gov
Check your voter registration information and make sure your address is up to date at: VoterStatus.sos.ca.gov
Make sure you get your ballot in the mail. Ballots will be mailed to every registered voter in California starting February 5, 2024.
The last day to submit a Replacement Ballot Request is February 27, 2024.
Complete your ballot and mail it as soon as possible. Make sure to mail it on or before March 5, 2024.
Did you mail your ballot? If so you can track it here: california.ballottrax.net/voter
Check your county early vote dates here. You can find voting locations at Sos.ca.gov/elections/polling-place/. If you do not mail in your ballot, you can drop off your ballot or vote in person at a vote center or polling location before election day depending on your county.
For more info on each step use this expandable guide: