Lola Smallwood Cuevas for Senate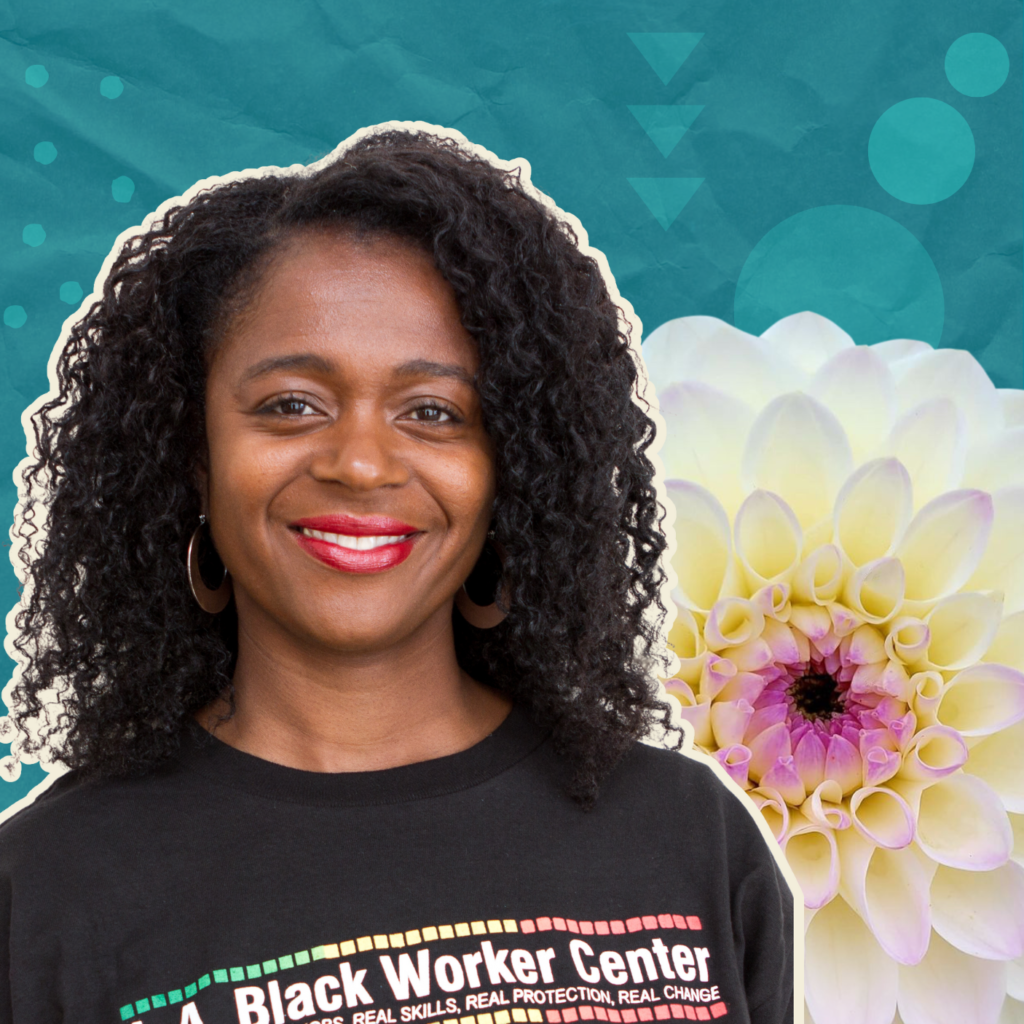 Lola Smallwood Cuevas is a lifelong community organizer and movement leader from South Los Angeles. She began her career as a political organizer for SEIU Local 1877, where she fought to improve the working conditions of janitors, security officers, and other service workers. Lola co-founded the LA Black Worker Center, where she worked to reduce employment discrimination, increase job opportunities and improve industries for Black workers. Lola is the candidate who will put the needs of working people first.
---
---
Tina McKinnor for State Assembly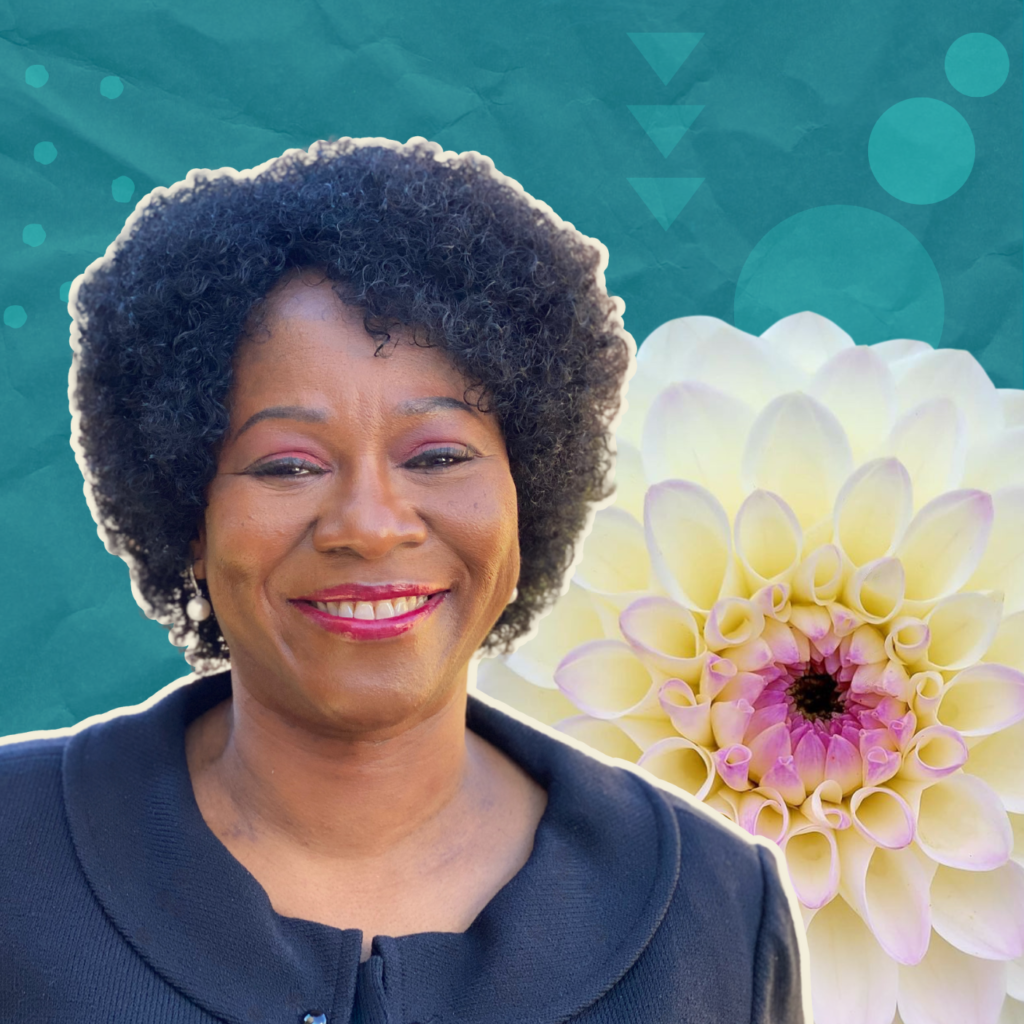 Tina McKinnor is a small business owner and is the Civic Engagement Director for LA VOICE, a multi-racial, multi-faith, community-based organization dedicated to equity and abundance for all.
As the former Operational Director for the California Democratic Party, Tina managed the daily operations of the $30M organization. Tina also served as Chief of Staff to several State Assembly Members. In these roles, Tina led the passage of over 100 bills, including legislation to ensure minority, women and LGBTQ contractors are given equal consideration as state contractors and suppliers.
---
---
Fatima Iqbal-Zubair for State Assembly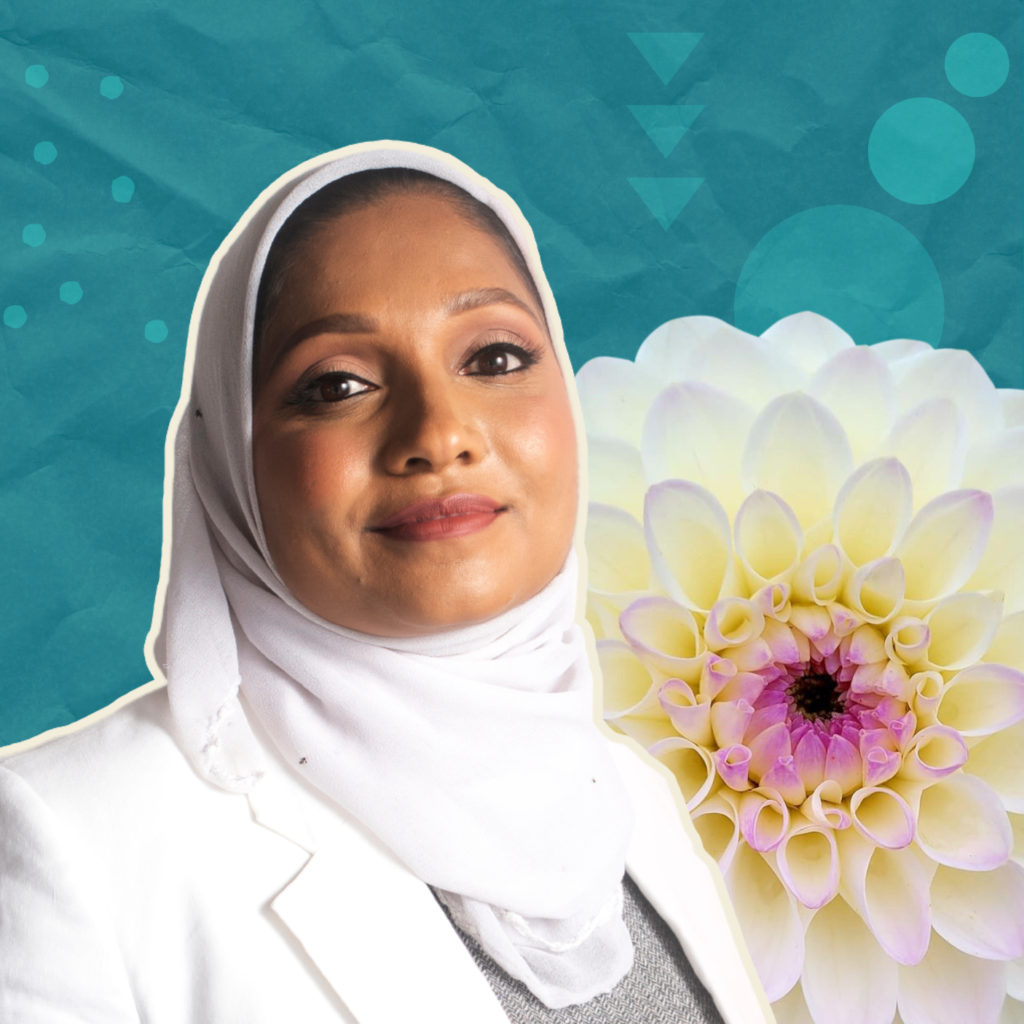 Fatima Iqbal-Zubair is a teacher, immigrant, and mother. As a science teacher in Watts, Fatima saw first-hand the social, economic, and racial inequities in our public school system. Because of this, Fatima believes in putting the needs of working families above corporate interests so that we can have the schools and communities our families deserve. She is the only candidate in her race to have taken the No Fossil Fuel Money Pledge, the Homes Guarantee Pledge, the No Cop Money Pledge, and rejects the money of all corporate PACs. If elected, Fatima will be the first South Asian woman and the first Muslim ever elected to the California State Legislature.