Maria Brenes for School Board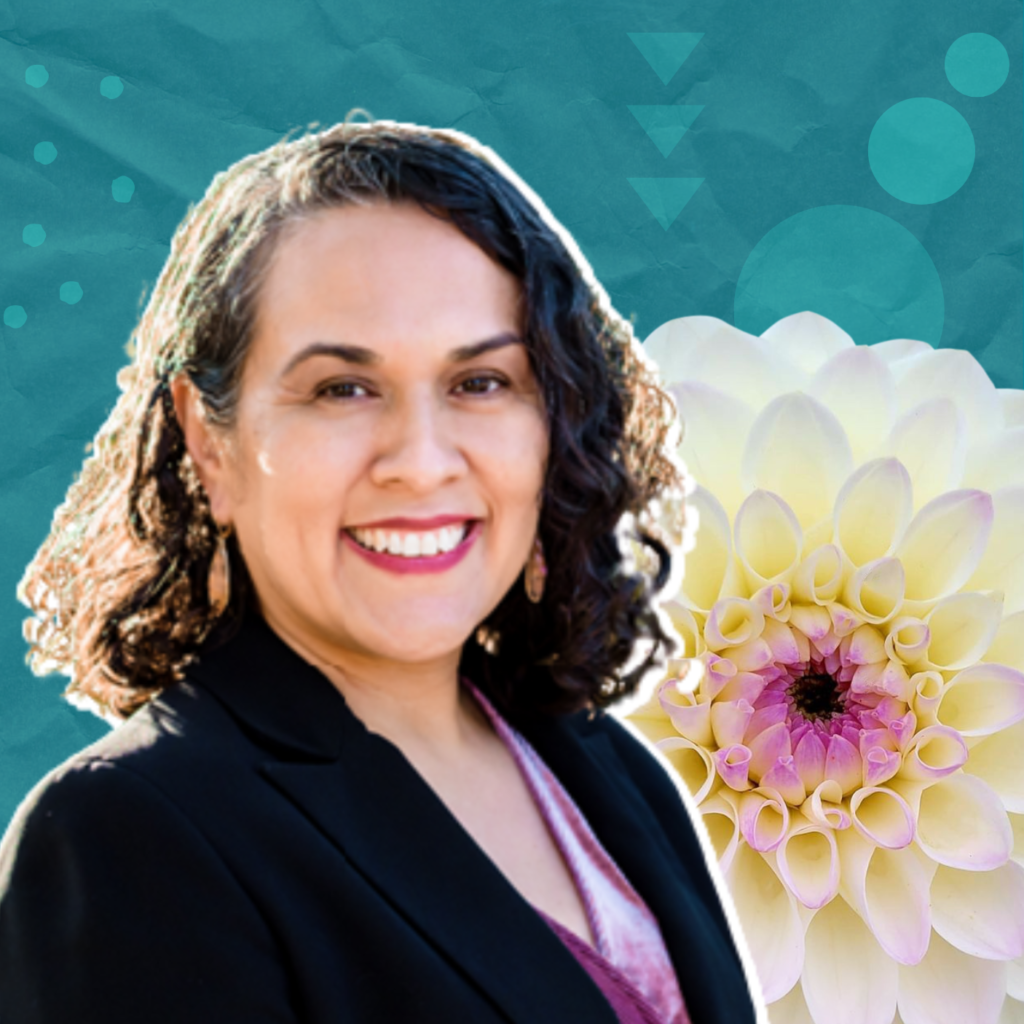 María Brenes has dedicated her career to improving the schools in the Eastside of Los Angeles for the past two decades. As the Executive Director of InnerCity Struggle, María has worked with families and students to win campaigns that built new schools, raised graduation rates, and raised millions in resources to some of the poorest and neglected neighborhoods in Los Angeles. As a community organizer at heart, María will put the needs of students and families first.
---
Karen Bass for Mayor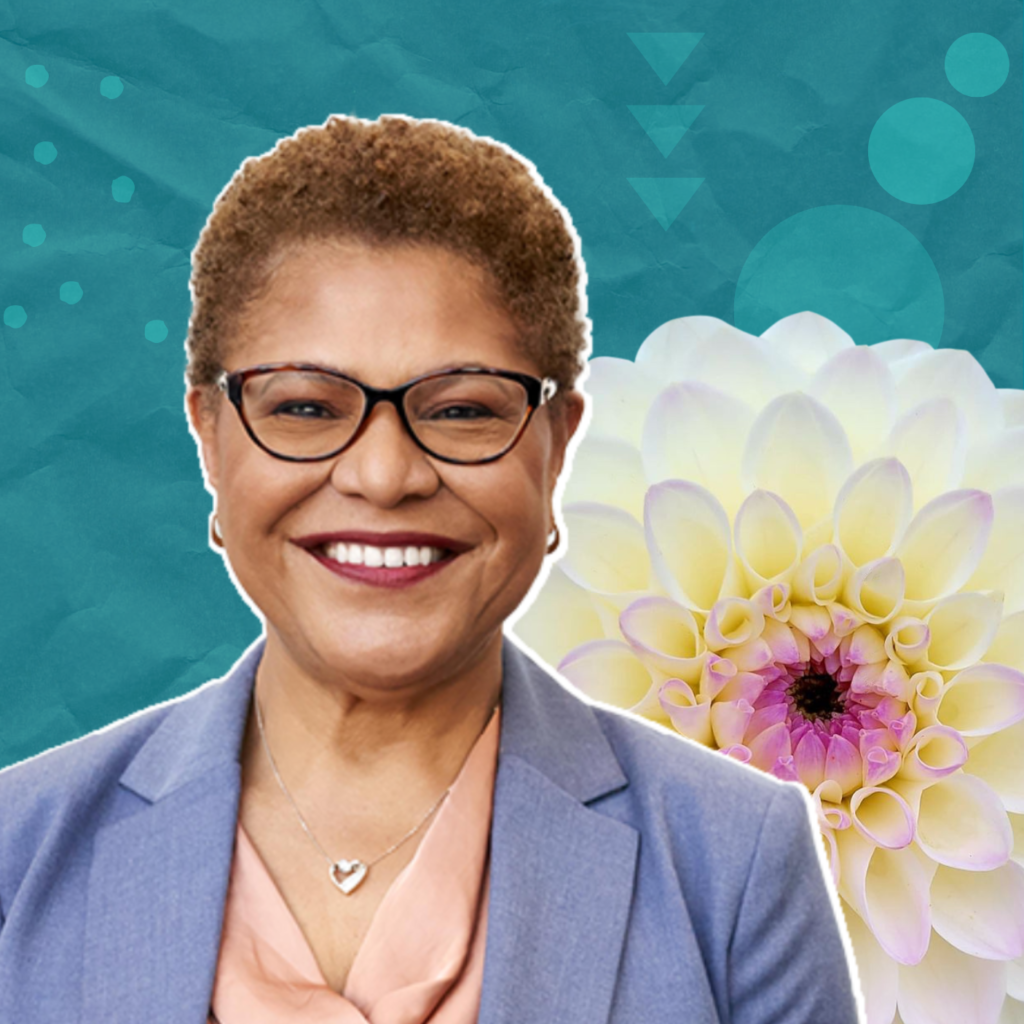 Karen Bass is a proud daughter of Los Angeles. She was raised in the Venice/Fairfax area of Los Angeles.  In 1990, Karen founded Community Coalition, a community-based social justice organization in South L.A. that empowers the African-American and Latino community across generations to address substance abuse, poverty and crime in South Los Angeles. The organization has been recognized nationally for successful public policy campaigns that have won millions of dollars for the community. She is a leading figure on foster care, founding the Los Angeles-based National Foster Youth Institute, which advocates for the more than 400,000 foster youth in America.
Karen has represented Los Angeles in both Sacramento and Washington, DC for more than 14 years but has stayed rooted in the community at home. She served as Speaker during California's greatest economic crisis since the Great Depression. For her leadership, Karen along with the 3 legislative leaders received the prestigious John F. Kennedy Profile in Courage Award.
---
Hugo Soto-Martínez for City Council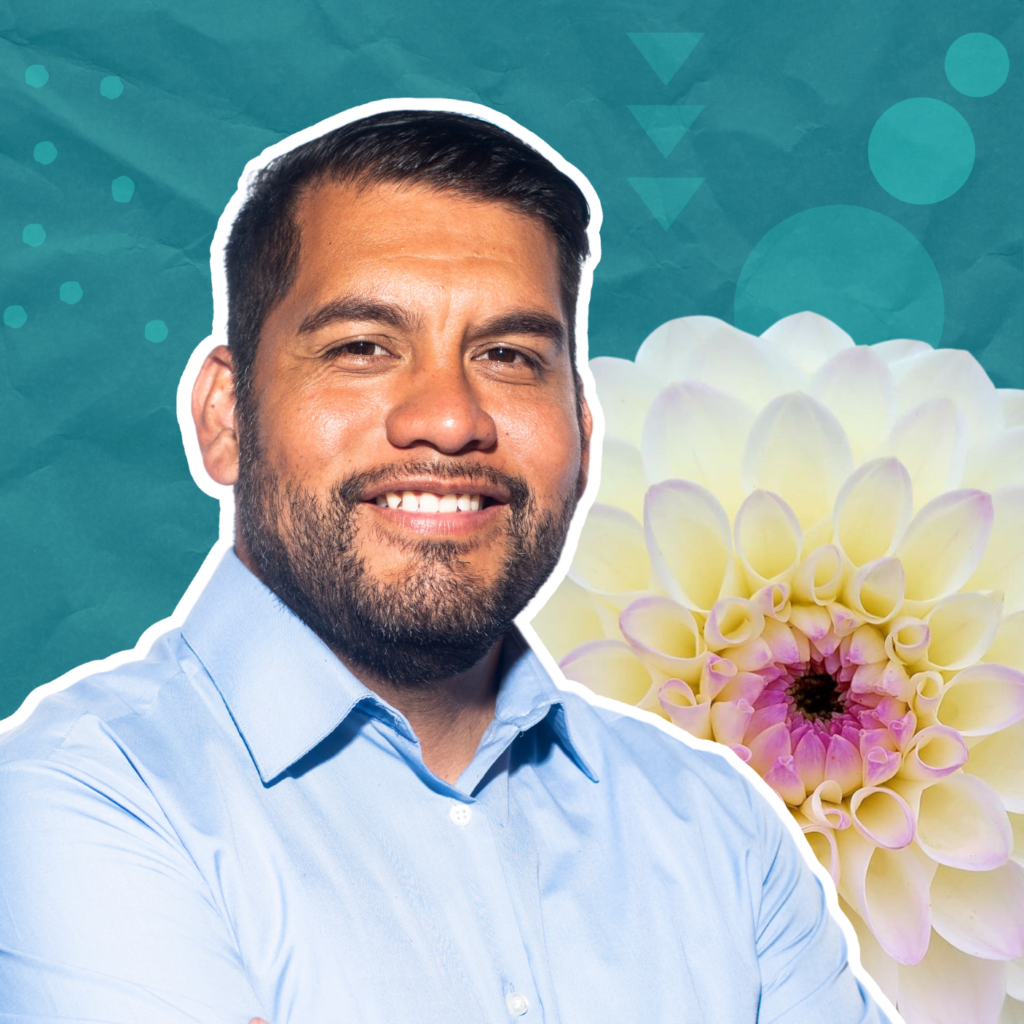 Hugo Soto-Martínez has been a labor organizer with UNITE HERE! Local 11 for the past fifteen years. During this time, he organized with immigrant women to successfully win hotel workers healthcare and higher wages. A South Central native, Hugo grew up in an immigrant family of street vendors and believes in putting our families first over special interests. One of his priorities will be to build affordable and social housing as well as provide mental health services and addiction services to our unhoused residents. Hugo is a proven champion who will help to build a Los Angeles that cares for everyone.
---
Kenneth Mejia for City Controller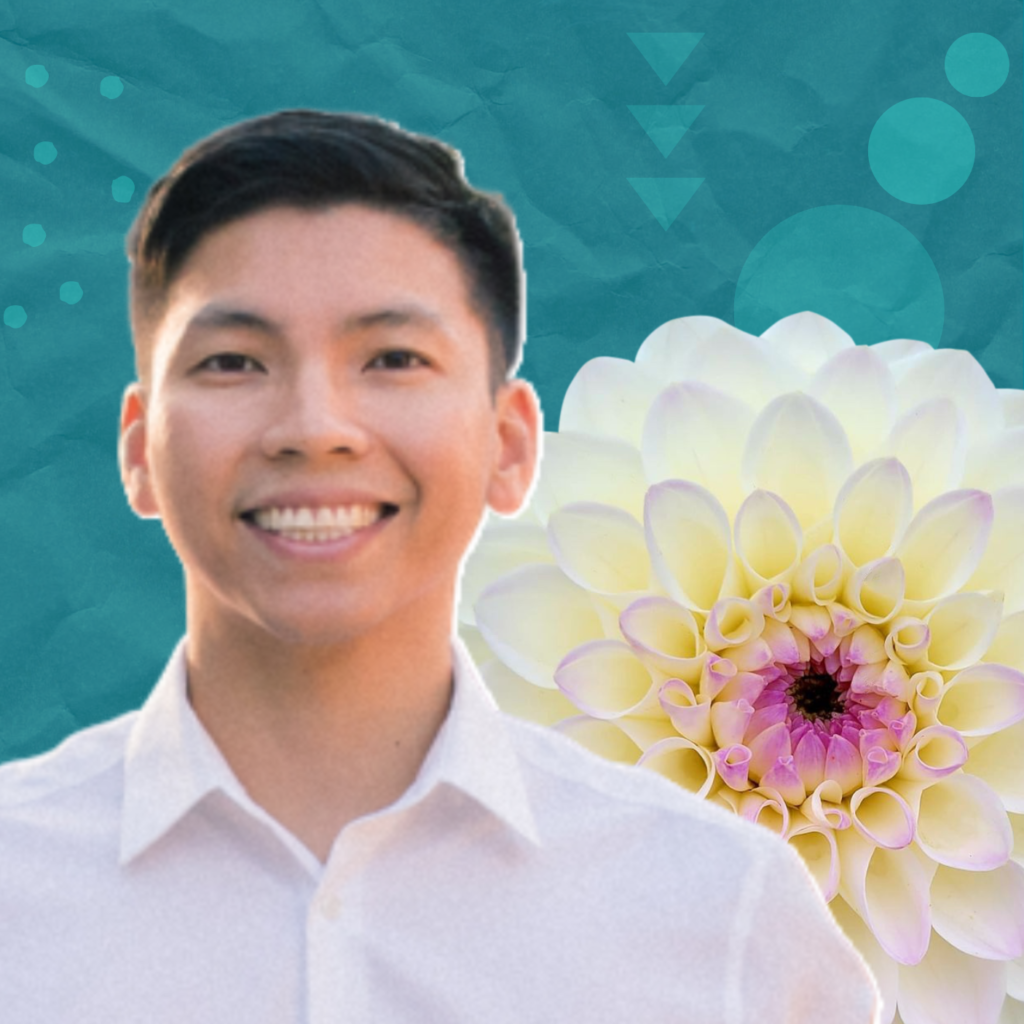 Kenneth Mejia is a Certified Public Accountant (CPA) who has dedicated the past seven years as a community advocate, fighting on behalf of unhoused communities and low-income families. As the founder of the community-service group "We Can Make a Difference – LA," he helped to fundraise for tenants fighting rent increases and evictions. He also joined the LA Tenants Union where he helped to organize the largest rent strike in LA's Westlake neighborhood after the landlord refused to repair uninhabitable conditions. Kenneth is a leader who will bring transparency to our City's finances so that we can be armed with the financial knowledge to fight for the city we all deserve.