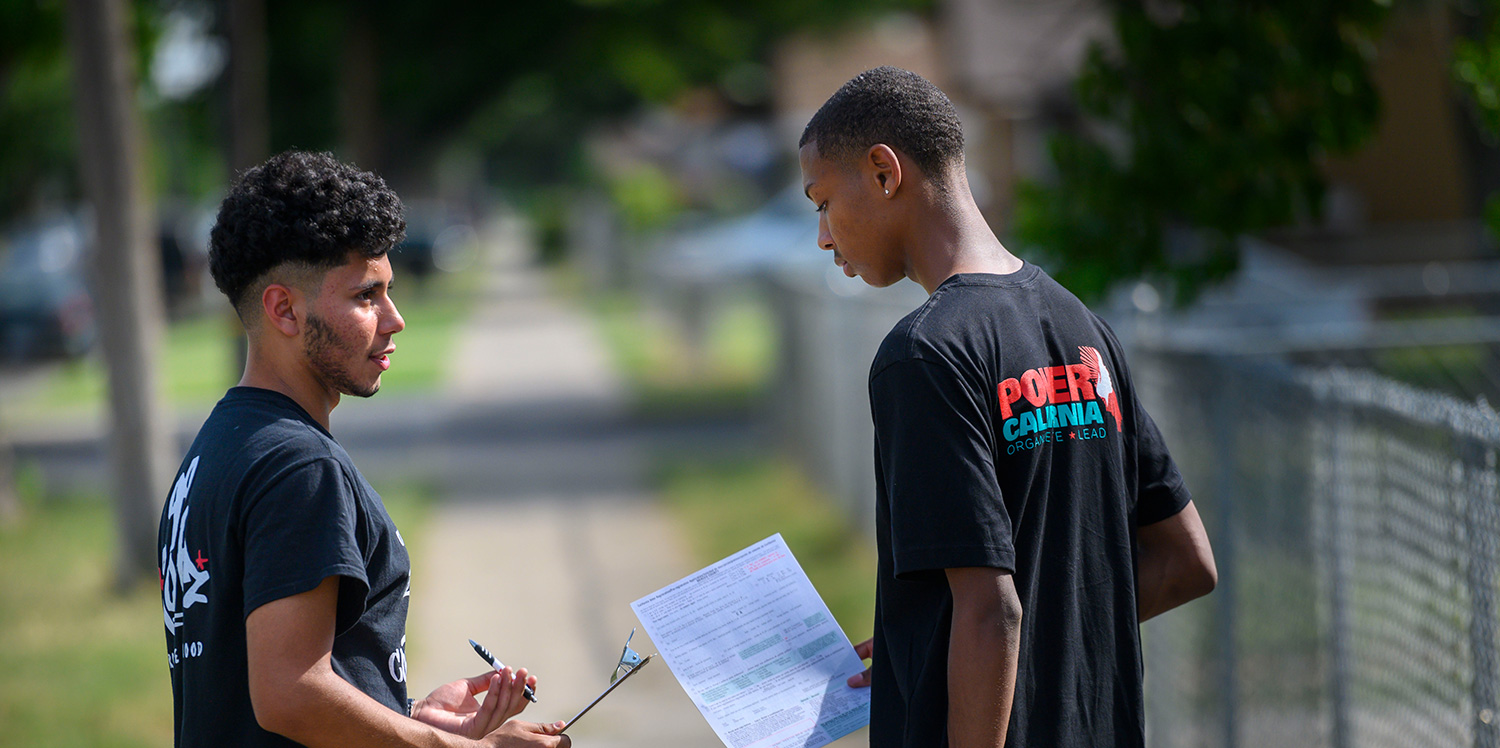 Local Measures
MEASURE G IN SAN FRANCISCO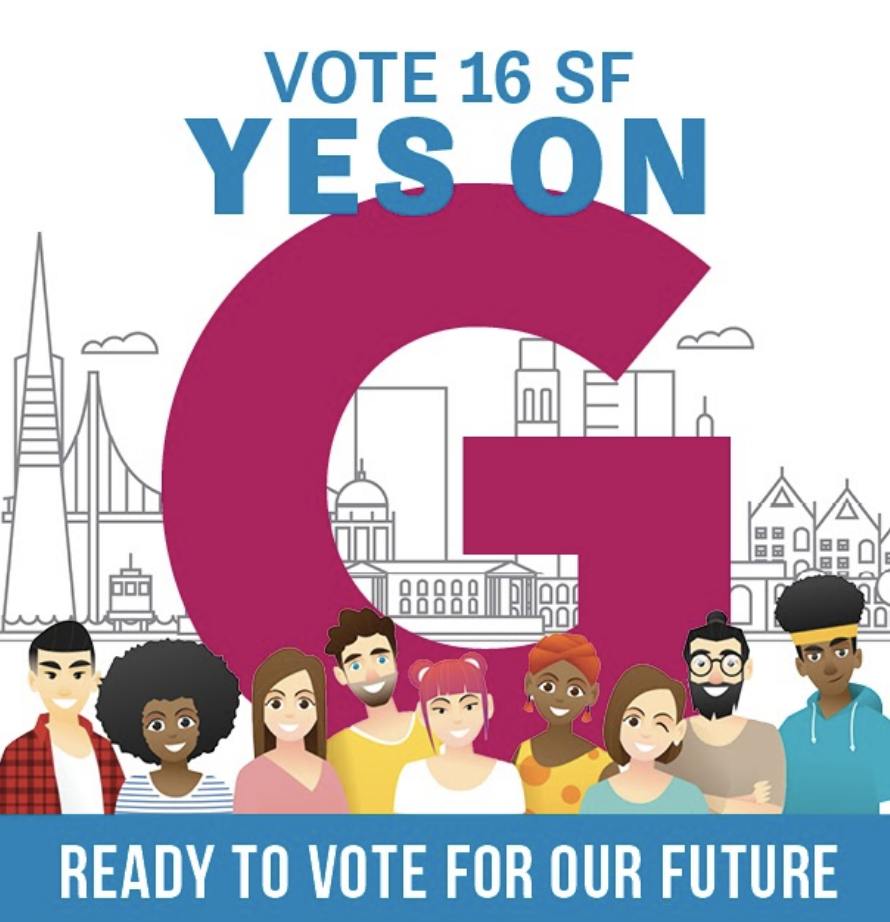 Power CA Action is proud to endorse Measure G that would allow 16 and 17 year old citizens to vote in municipal elections in San Francisco. Young people are already leading on the most critical issues of our time from Black Lives Matter and immigrant rights to climate change. Young people also deserve a vote. Decisions made by voters in local elections directly affect young people from education to transportation. 16 and 17 year olds are already working and paying taxes, so they should have a say in how tax dollars are spent. Expanding voting rights would increase voter turnout among young people and their families.
---
MEASURE QQ IN OAKLAND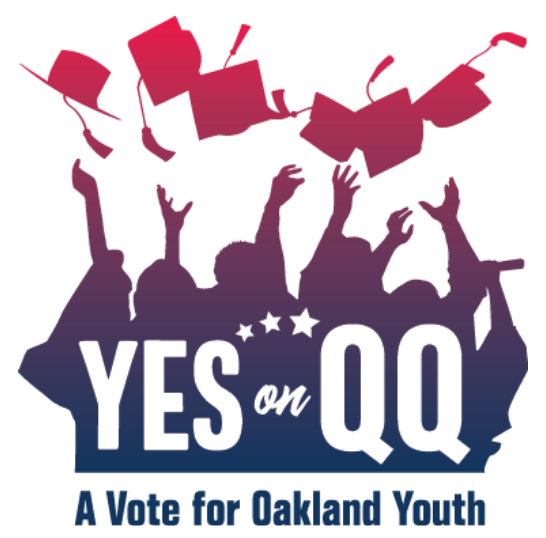 Power CA Action is proud to endorse Measure QQ that would extend the right to vote in school board elections to 16 and 17 year olds. Students are the primary recipients of school services and the most impacted by priorities and policies of school board decisions, but have no say in who represents their interests. Measure QQ grants representation to those who need it most and will give students a voice in determining outcomes of their health, safety, academic success and well-being.
---
SEE OUR 2020 VOTER GUIDE FOR STATE PROPOSITIONS
Ad paid for by Youth Power PAC, Sponsored by PowerCA Action. Committee major funding from
Power California
PowerCA Action
San Francisco Foundation