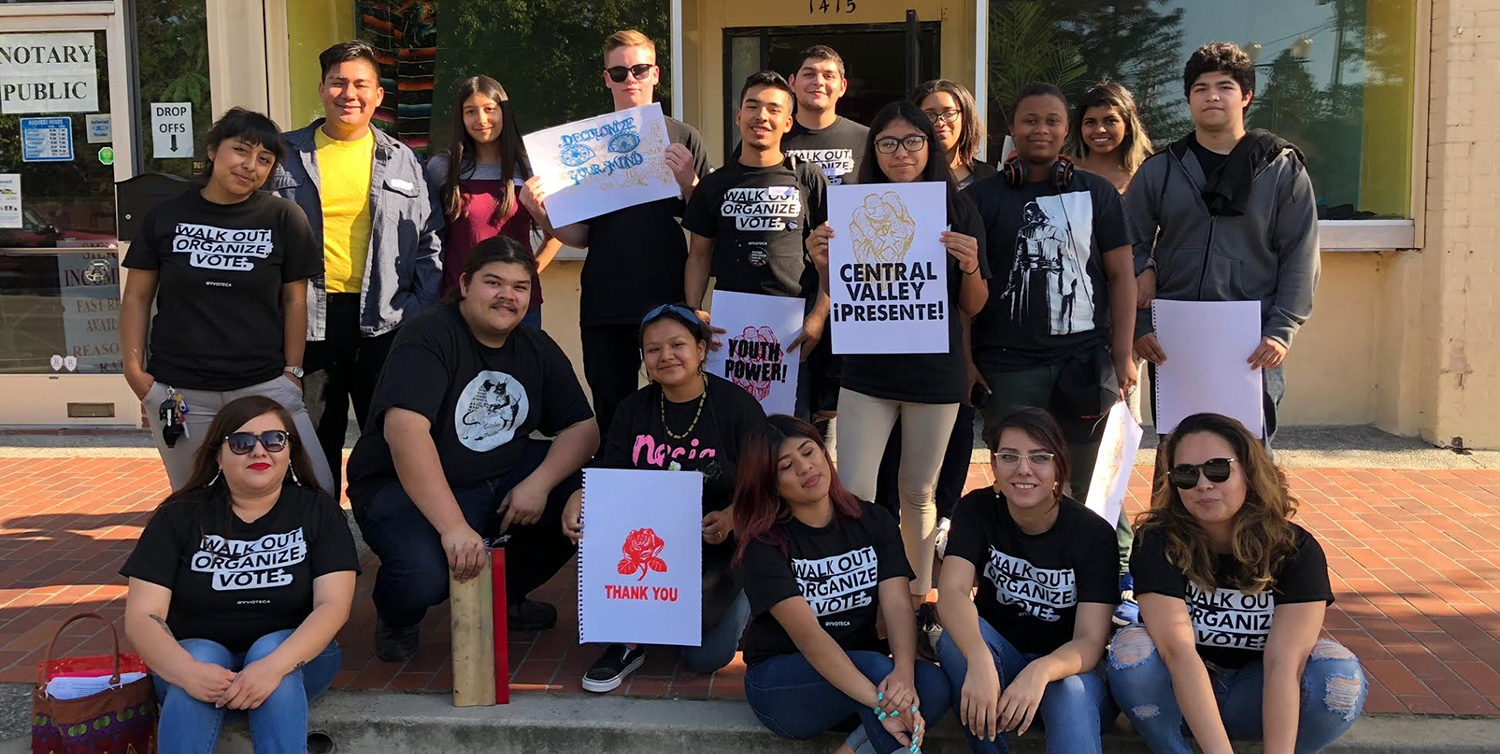 Candidate Endorsements
Lee Lor
Merced County Board of Supervisors, District 2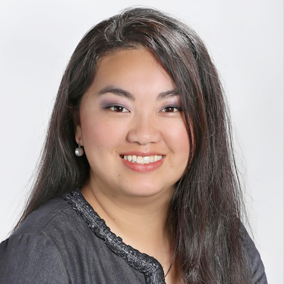 PowerCA Action is proud to endorse Lee Lor for Merced County Board of Supervisors because she is committed to centering the voices of young people and their families in policy and county budget decisions.
As the daughter of Hmong refugees, Lor is currently the only woman on the Merced County Board of Supervisors and the first Hmong woman to be elected to a county position across the state. While in elected office, she has championed issues such as health care, housing, and youth investment. Lor has also made it a priority to represent Merced County in statewide commissions so that the needs of young people and immigrants and refugees are heard by policy makers.
During her last four years in office, Supervisor Lor has transformed the way elected officials interact with constituents in the county. Leading with a racial equity agenda, she was innovative in establishing the first Participatory Budgeting program for young people, the first of its kind in the Central Valley.
The moment we are living in calls for bold leadership. We need elected representatives that will center the sacredness of human life over the profit of agriculture, dairies, and corporations. Our families deserve better and Lor is committed to protecting young people, working families, and creating a people's budget in Merced County.
---
George Gascon
Los Angeles County District Attorney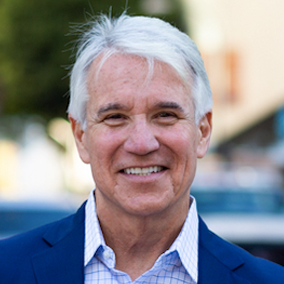 PowerCA Action is proud to endorse George Gascón for Los Angeles County District Attorney because he will represent young people of color and their families with bold leadership and solutions that prioritize the safety and wellbeing of young people.
The increasing violence against Black and brown young people make it more important than ever to divest from policing and criminalization and invest in their futures. Gascón wants to stop prosecuting crimes of poverty. He does not support prosecuting young people as adults and instead believes young people should be diverted from the carceral system and that we should create community solutions as alternatives to youth jails. He is adamantly opposed to the cash bail system and efforts like Prop 20 to allow small crimes to be charged as felonies.
Los Angeles County young people and their families are ready for an LA District Attorney that is willing to reform a system that has historically criminalized young Black and brown people. Gascón's track record shows he is committed to a strong vision for reimagining public safety. Under his leadership, San Francisco experienced a dramatic decline in youth crime, arrest and incarceration rates, and became the first major city in the U.S. to close a juvenile hall. He was a co-author of Prop 47 in 2014 that recategorized some nonviolent, nonsexual offenses as misdemeanors rather than felonies and reinvesting those dollars into K-12 education and mental health services.
---
Patricia Castellanos
Los Angeles Unified School Board, District 7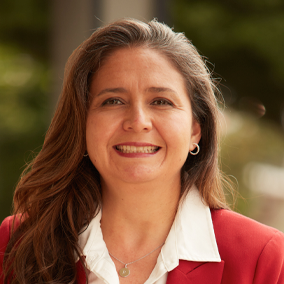 PowerCA Action is proud to endorse Patricia Castellanos for LA Unified School Board because she believes in centering educational equity to strengthen our schools and serve young people and their families.
As a daughter of immigrant workers, Castellanos sees her family reflected in the thousands of families who send their children to LAUSD public schools. Castellanos is committed to expanding funding to students and schools with the greatest need and believes LAUSD must center young people who are most impacted by the inequities of education and are now suffering from the impacts of COVID-19 and distance learning. She supports expanding voting rights to 16 and 17 year olds in school board elections. Castellanos also supports dismantling the school to prison pipeline and believes police should not be on campus. She is committed to partnering with community-based organizations to advance equitable policies and solutions.
As a parent, community organizer, and champion for students, Castellanos has spent over 20 years fighting for quality schools, racial and economic justice. She started her career as an organizer doing voter education in South LA and went on to lead nationally recognized campaigns in some of the LA regions hardest hit by poverty and unemployment to create good-paying public sector jobs. Castellanos is a lifelong resident of LAUSD District 7. If elected, she would be the only board member with a child attending a LAUSD public school.
---
About PowerCA Action and Youth Power PAC endorsements:
PowerCA Action and its sponsored committee Youth Power PAC is the only organization focused on building a voting block of young voters of color who now represent 75% of voters under the age of 25 in California. Our priorities include expanding the right to vote, positioning young people to run for office, electing leaders who prioritize the needs of young people and govern with a progressive agenda. This fall we look forward to talking to 150,000 young voters through our field campaigns to be the difference we need to win. We determine our level of support for the candidate through our Advisory Committee of statewide and local community leaders.
Ad paid for by Youth Power PAC, Sponsored by PowerCA Action.
Committee major funding from
PowerCA Action
---