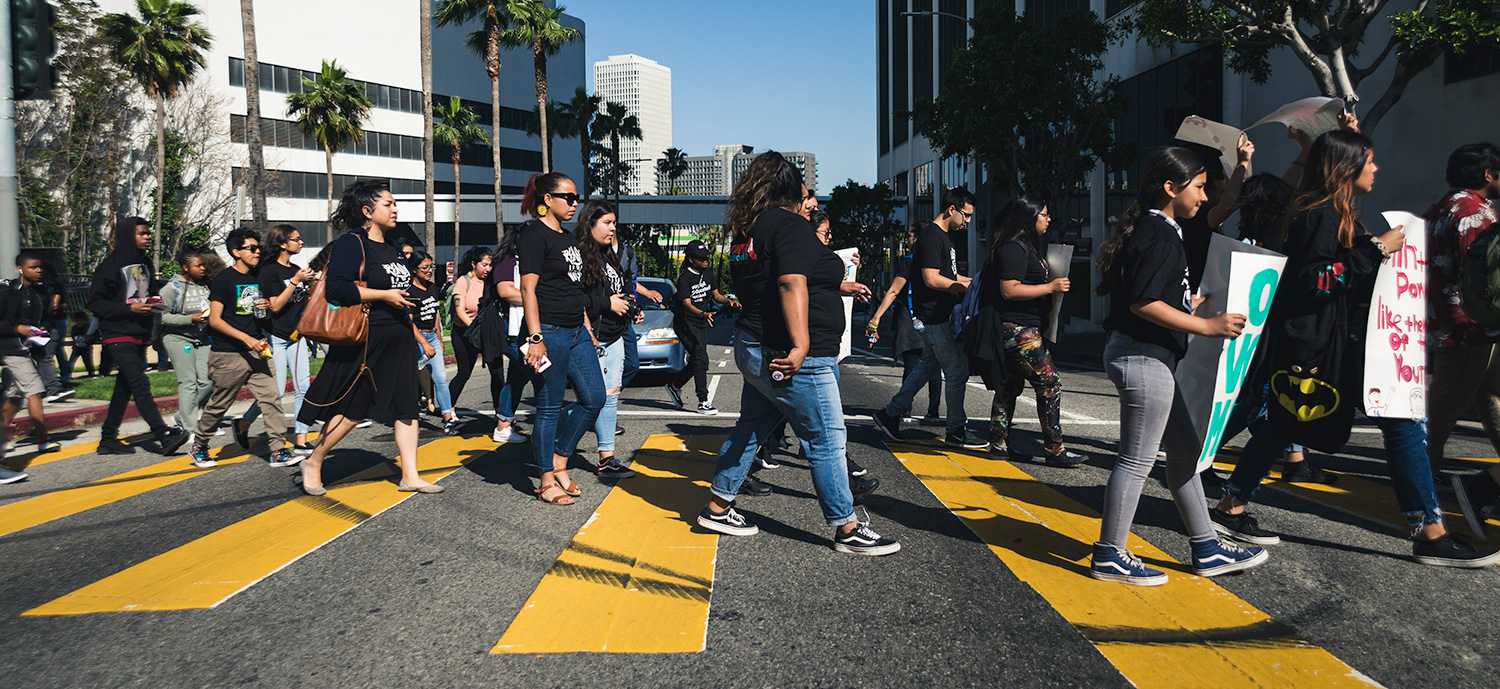 VOLUNTEER
Everywhere, young people are fighting for our lives, our families, our communities and our collective future. Because history has shown that there is no justice without US!
Sign up below to help phone bank and canvass on some of the most important issues impacting young people like affordable housing for all, funding our future and youth investment in California.
Don't have experience in phone banking? Don't worry! We will be hosting training sessions so you feel 100% prepared for your first phone call.
Please bring your computer, a smartphone, and a passion for your community!
---
---
Fresno, Volunteer with Us!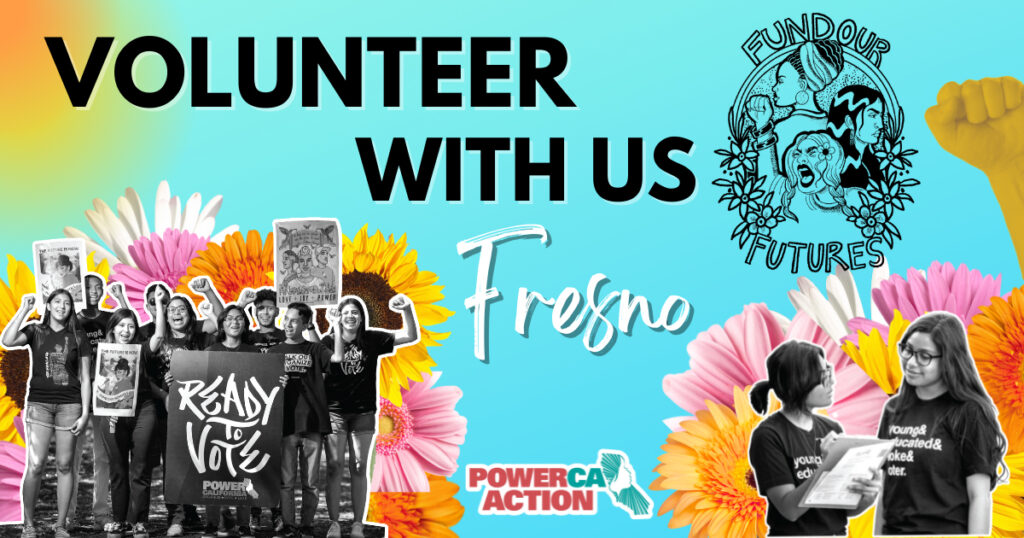 Are you ready to demand affordable housing and renting protections for your community in Fresno? If so, join young leaders & activists as we phone bank and canvass! We will be connecting with Fresno neighborhoods and voters on issues that matter the most. We look forward to meeting you and building power together!
---
---
Fund Our Futures Merced!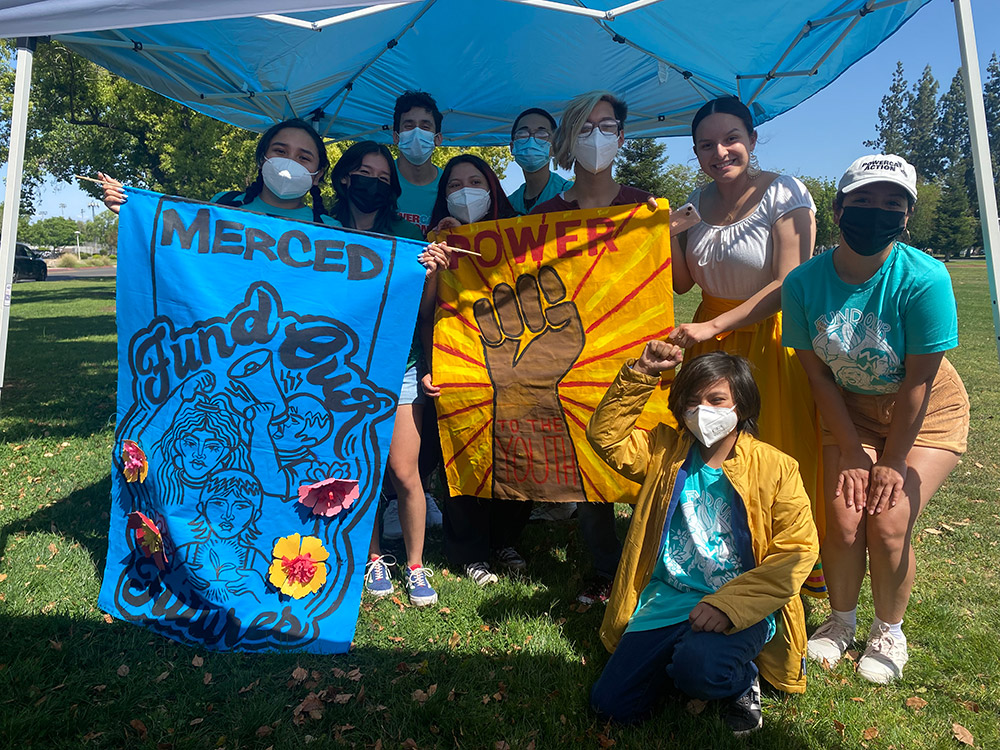 Speak up for Affordable Housing & Youth! Join young people from Merced as we canvass and phone bank for affordable housing, a guaranteed youth housing program and a youth center. We can create the world we envision for our communities.
---
---
Phone bank with us Visalia!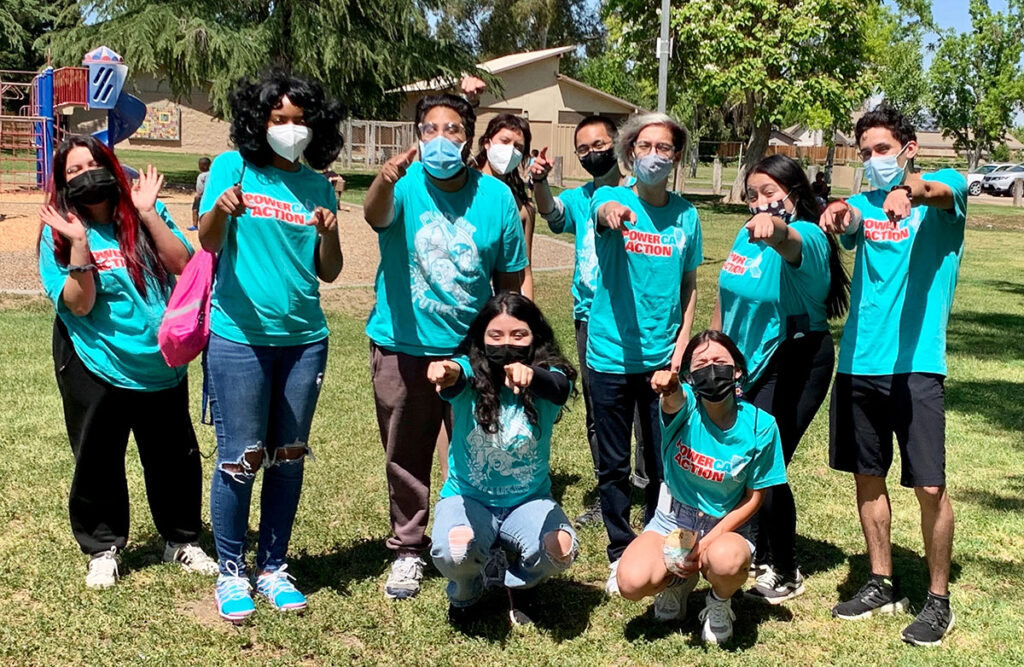 Join young leaders & activists from Visalia as they connect with local Central Valley voters for the Fund our Futures phone bank!