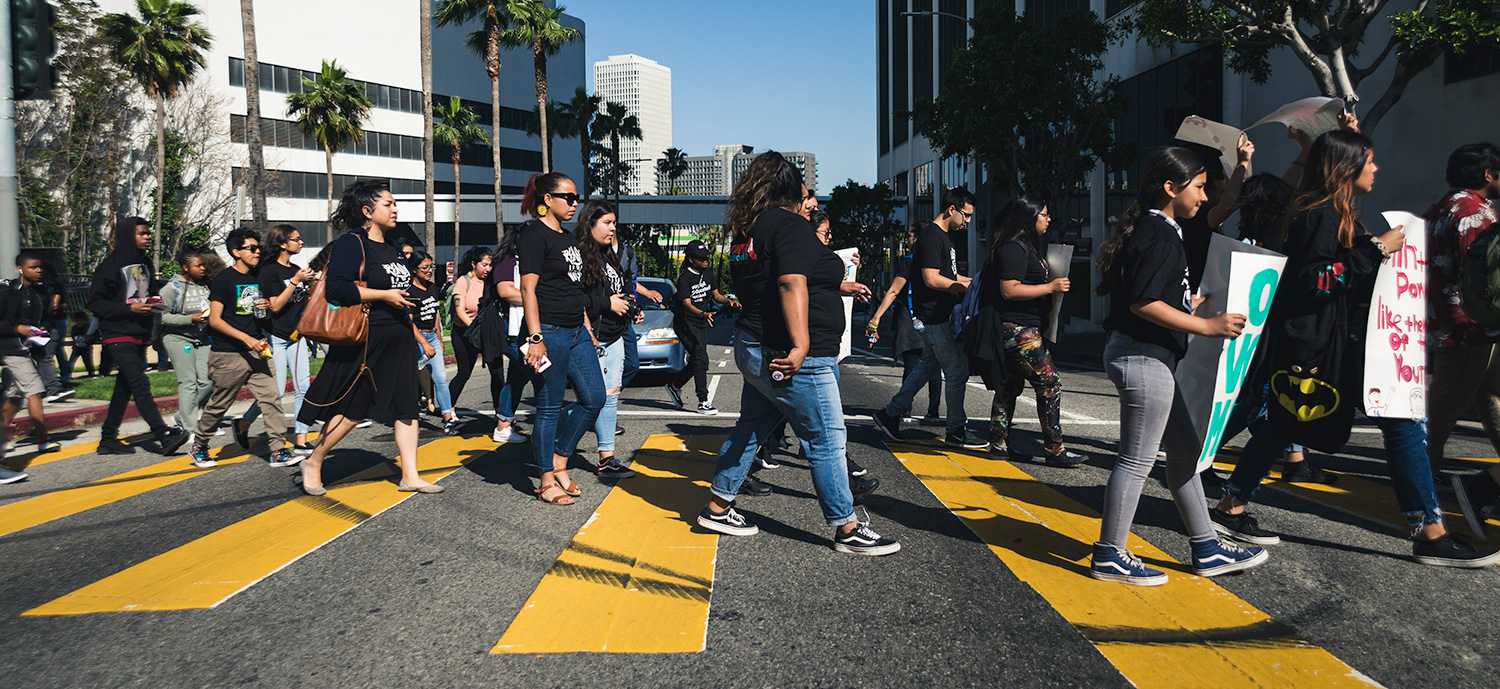 VOLUNTEER
Everywhere, young people are fighting for our lives, our families, our communities and our collective future. Because history has shown that there is no justice without US!
Sign up below to help phone bank on some of the most important issues impacting young people like funding our schools and communities to expanding voting rights to 16 and 17 year olds in California.
Don't have experience in phone banking? Don't worry! We will be hosting trainings so you feel 100% prepared for your first phone call.
Please bring your computer, a smartphone, and a passion for your community!
---
---
Make Corporations Pay Their Fair Share!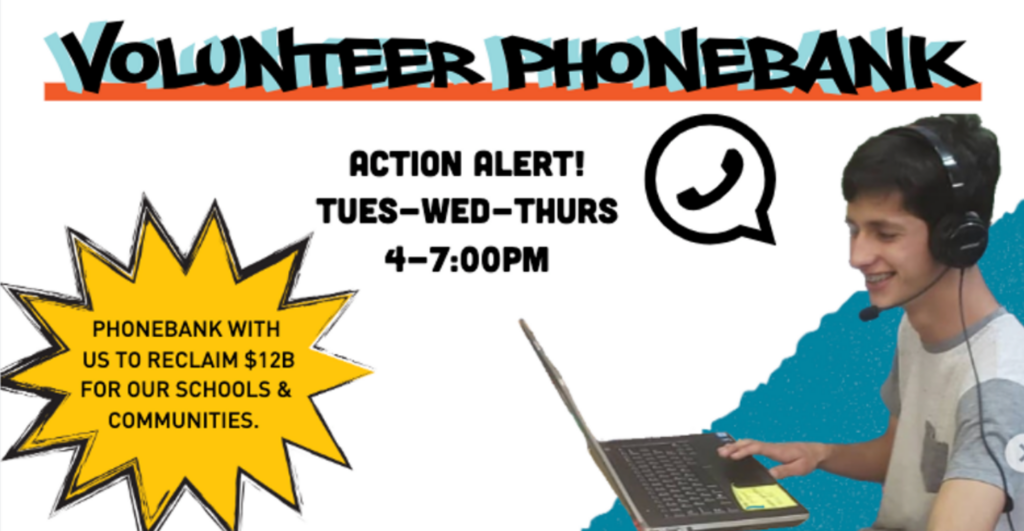 Are you ready to reclaim $12 billion for our Schools & Communities?! Join us while we build relationships with one another while calling registered voters about Prop 15 aka Schools & Communities First. Through people power we can make sure that schools, emergency services, and public services are funded!We look forward to meeting you and building power together!
---
---
Oakland Kids First Phone Bank – Yes on 15 and Measure QQ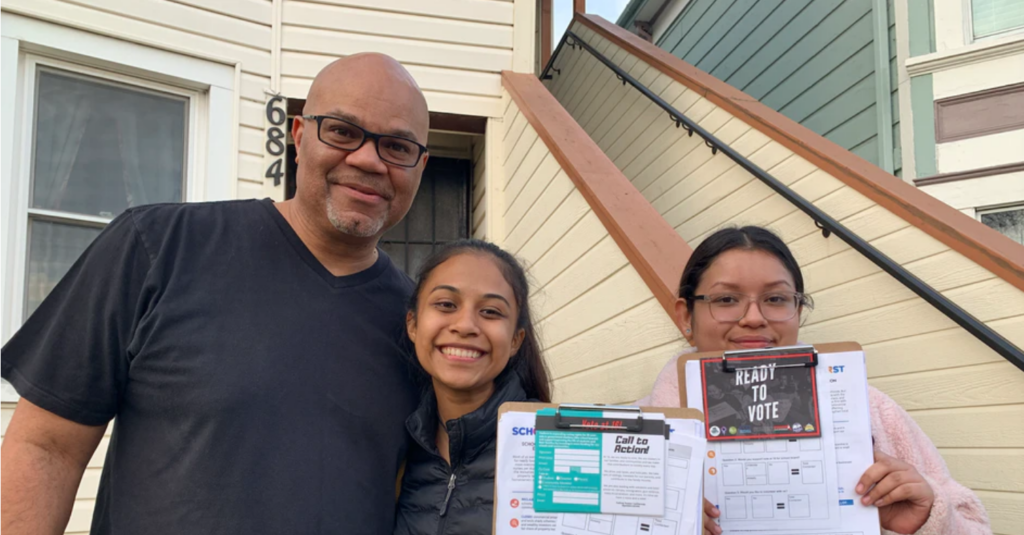 Are you passionate about education? Do you believe 16 and 17 year olds should have the right to vote in Oakland school board elections?
Come phone bank with Oakland Kids First to convince voters to vote YES on Prop 15 and Measure QQ!
---
---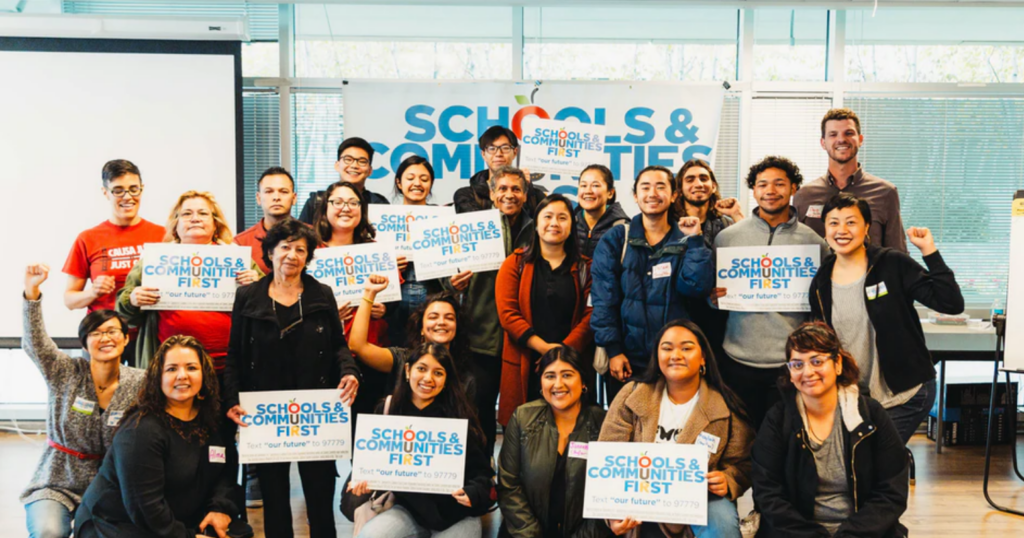 Phone Bank for Prop 15 (Schools & Communities 1st) & Vote16 SF ( Prop G)
We are phonebanking to young voters in SF to talk about two very important propositions. Prop 15 which ensures that we fund schools & communities and Prop G which allows 16 & 17 year olds to vote in municipal elections.