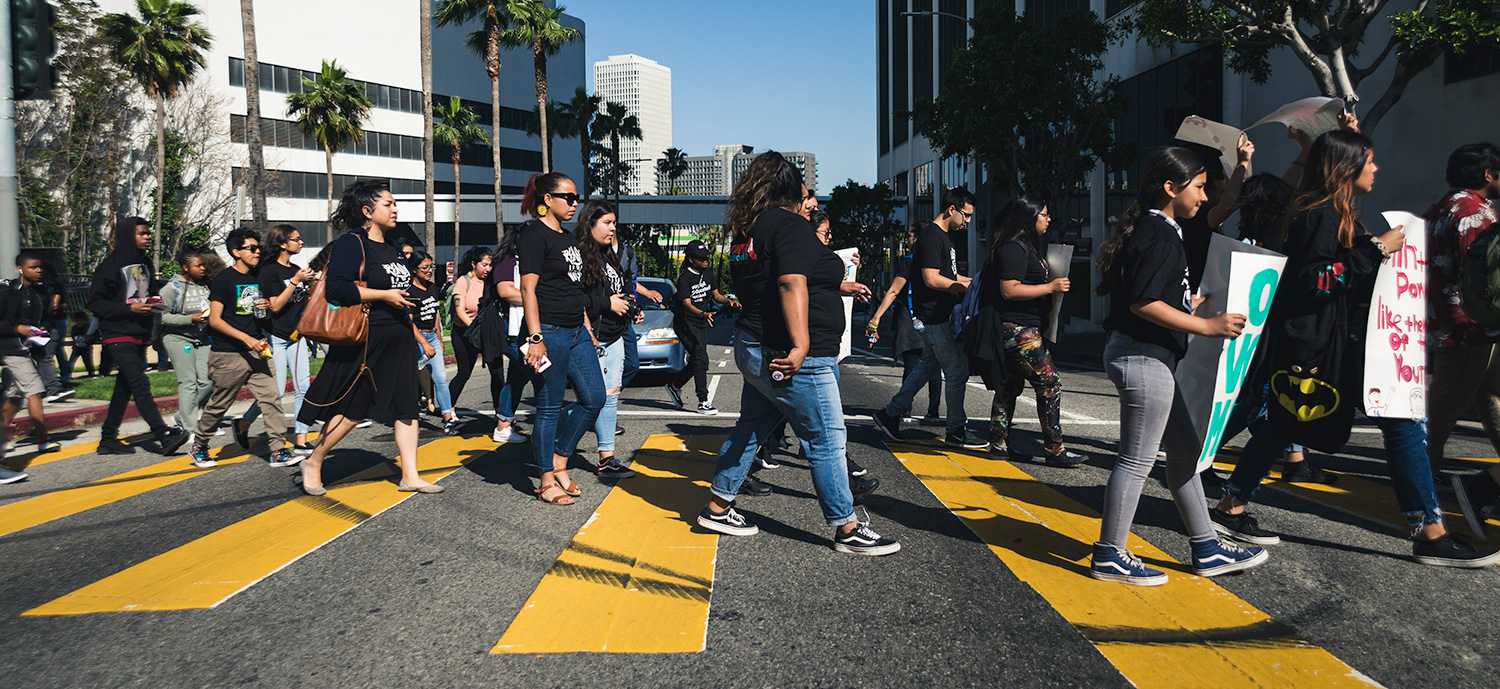 VOLUNTEER
Everywhere, young people are fighting for our lives, our families, our communities and our collective future. Because history has shown that there is no justice without US!
Sign up below to help phone bank on some of the most important issues impacting young people like affordable housing for all, funding our future, and youth investment in California.
This Fall we have been organizing alongside 100+ young people to get out the vote this Midterm election season through our PowerCA Action Program!
Don't have experience in phone banking? Don't worry! We will be hosting training sessions so you feel 100% prepared for your first phone call.
Please bring your computer, a smartphone, and a passion for your community!
---
Volunteer with Us This Fall 2022!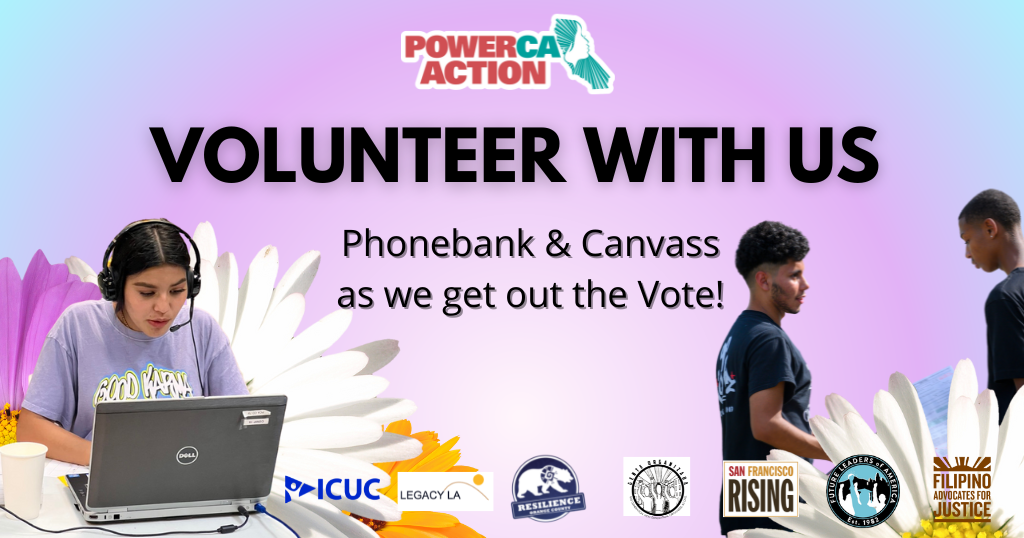 Sign up and join us and our partners throughout California for our statewide phone banks & canvass sessions ? . We will connect with young voters by choosing us and voting with power this election season!
You can volunteer in person at the following locations
Or join remotely with one of these teams!
---